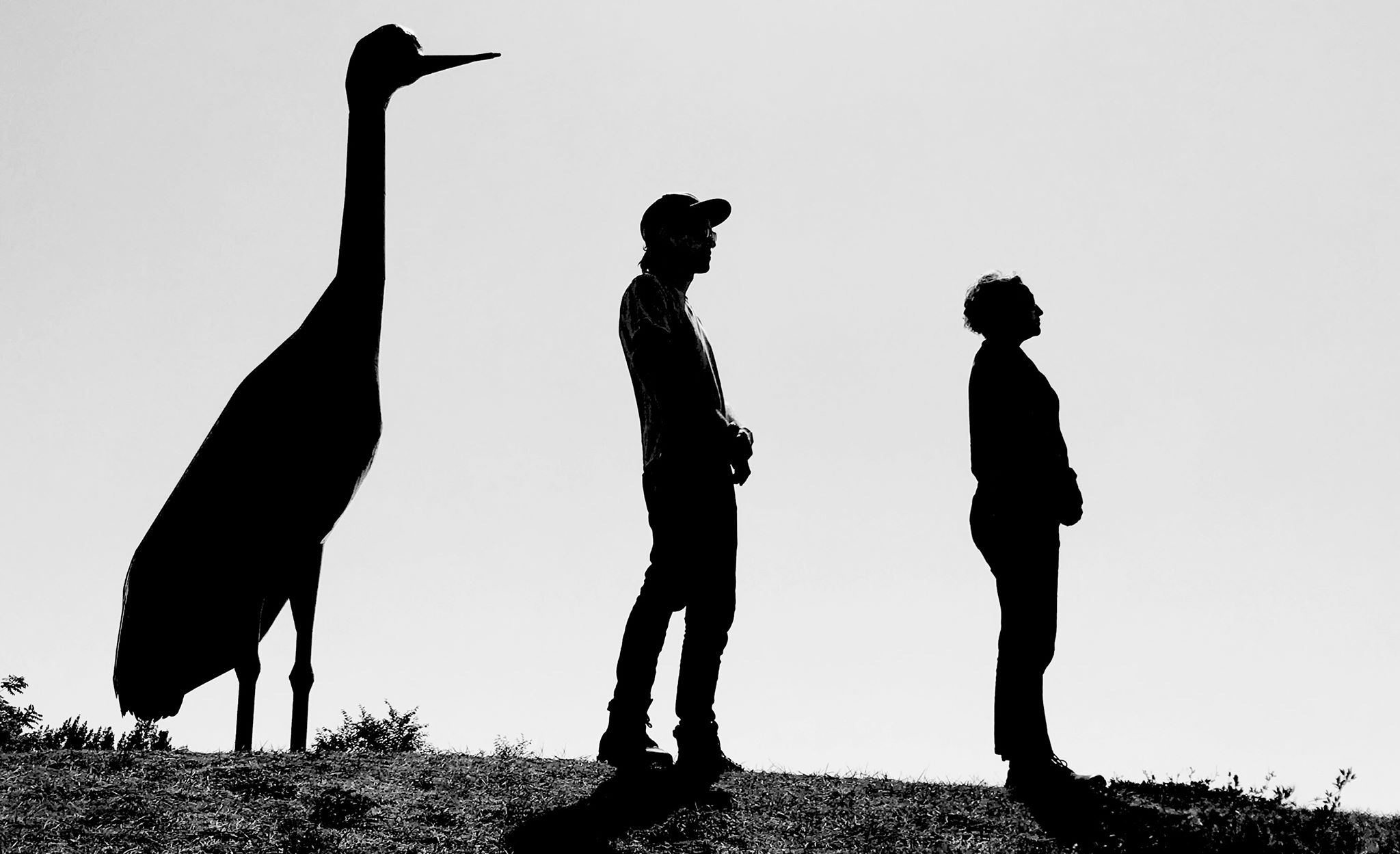 "Sonic provocateurs Elrond, featuring Ian Gorman Weiland (Misty Montane, Antecessor, Hot Victory) and Vern Avola (Avola, EMS, Prizehog), deliver a cyborgian onslaught of hammered beats and roaring frequencies that would be the highlight of an off-planet prom for Replicants and T-1000s. Often improvising unique live sets and pushing their analog synthesizers to the brink with a style that mixes elements of noise with Berlin school and techno, Elrond are a fair league away from anything resembling nostalgic revivalism." Ron Mason Gassaway
Upcoming Events:
We are currently available for livesream events and remote recording projects such as soundtracks and collaborations. Hoping to plan extensive tours if the world ever returns to a state of rest. Stay safe out there.

For bookings contact elrondislove@gmail.com




Hogan's Slough
Available on cassette / digital

Hogan's Slough delves briefly beyond the Enchanted Isles, beneath the shadows cast by Meridian, and into the deepest realm of the Northern Kingdom. Here a solemn court jester discovers not only their path through the many planes of the universe, but the endless passages into the further reaches of the mind. Whilst felling foes and plucking pensive notes upon their crimson lute, the swirling tales of Hogan the Fool can only be summed through the weaving of melodies brought on by the currents brought fourth from the boundless reaches of space and time. Be it clarity or madness only one thing is certain; through music and companionship all obstacles can be overcome.



Love Across Light Years available on VINYL NOW!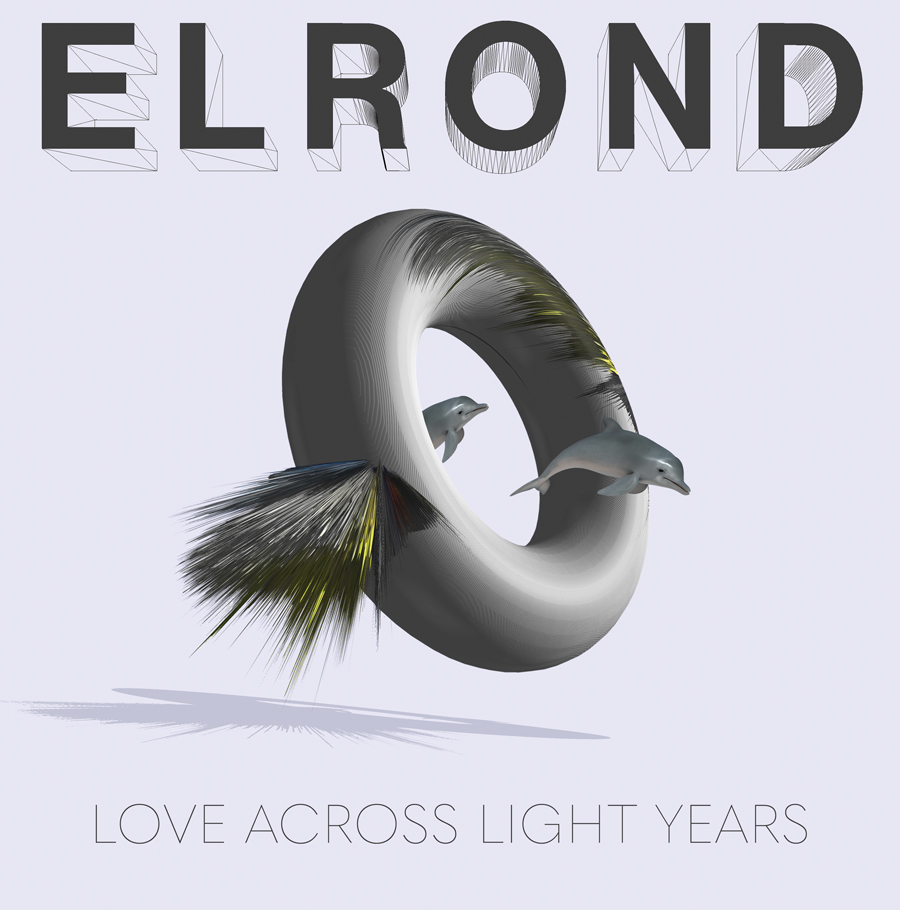 Elrond on "Form The Head" podcast!






Some Past Shows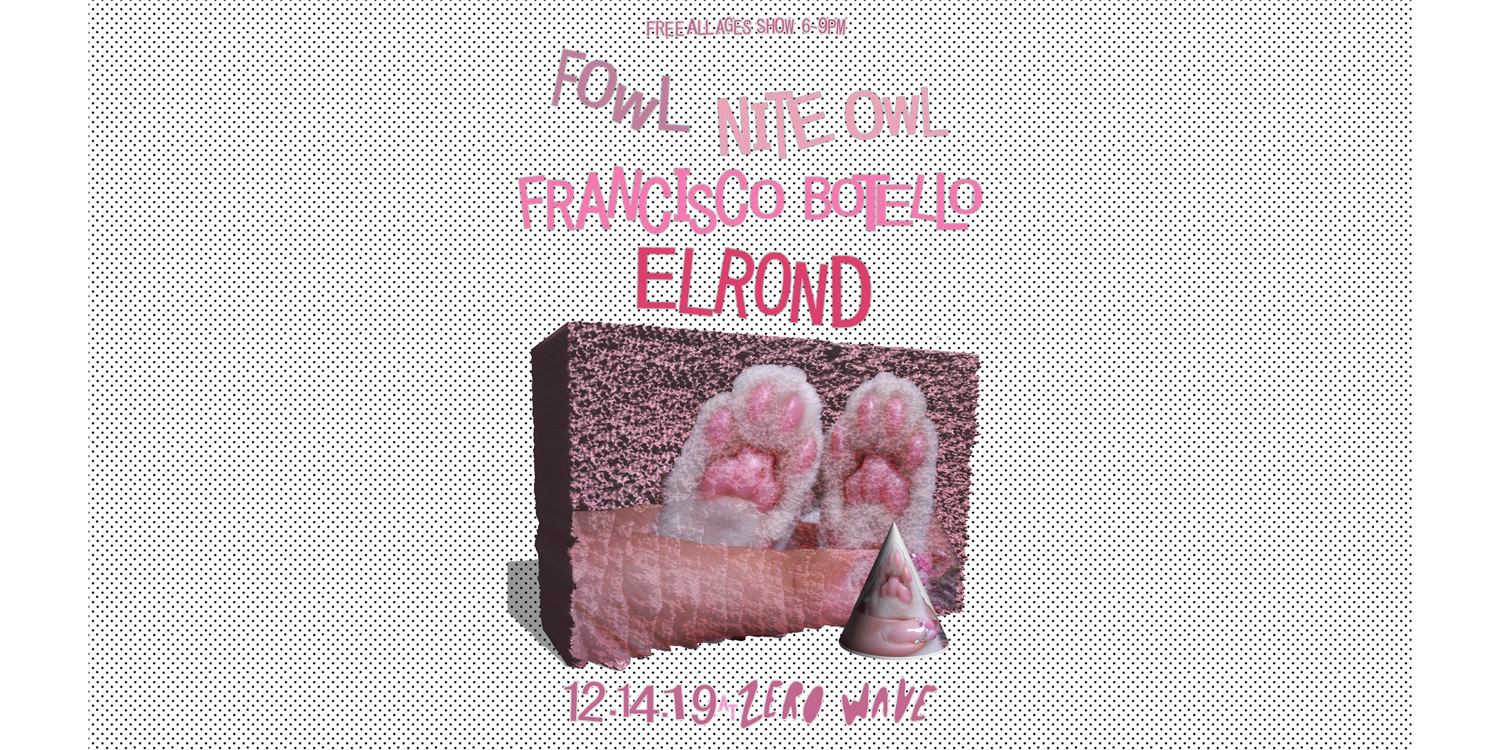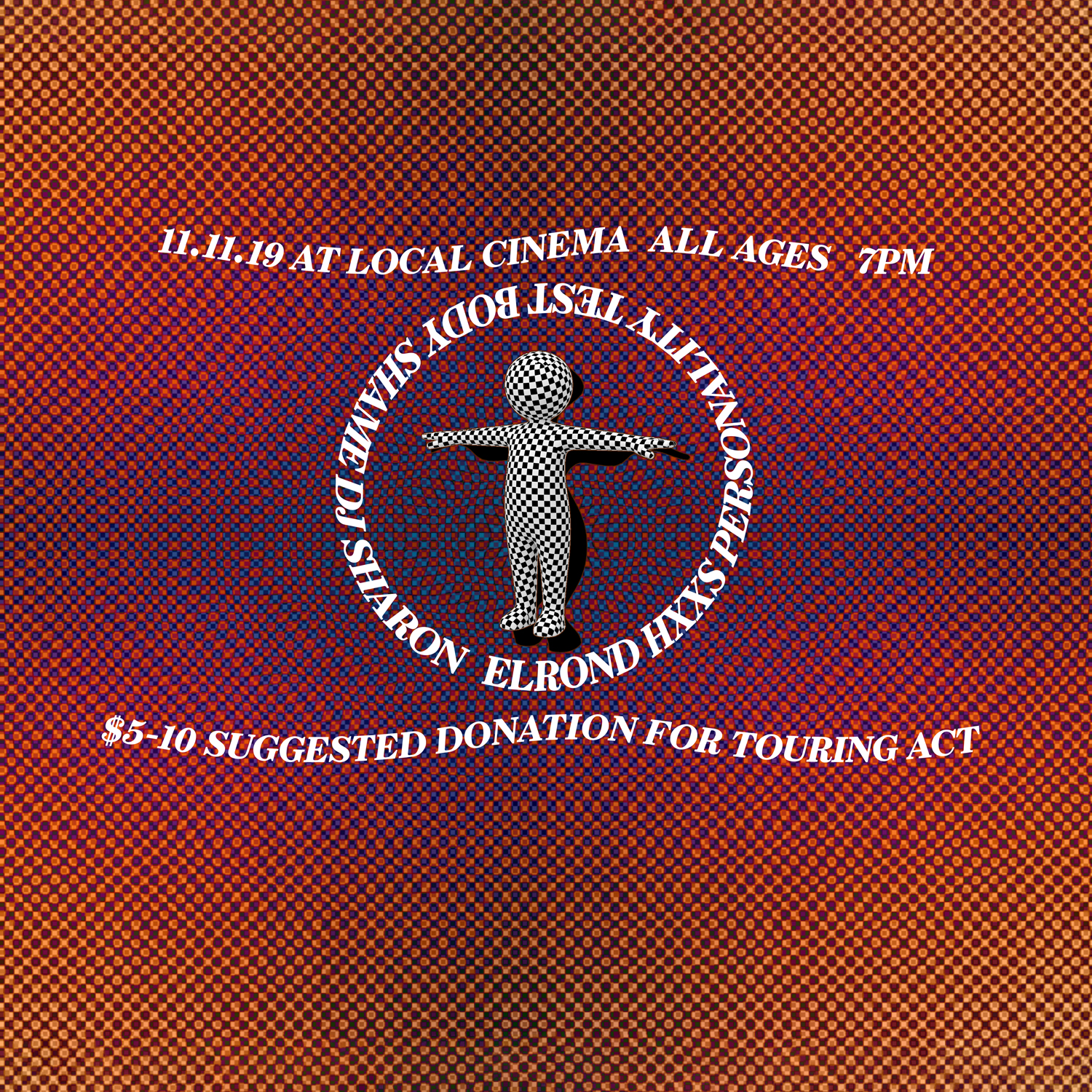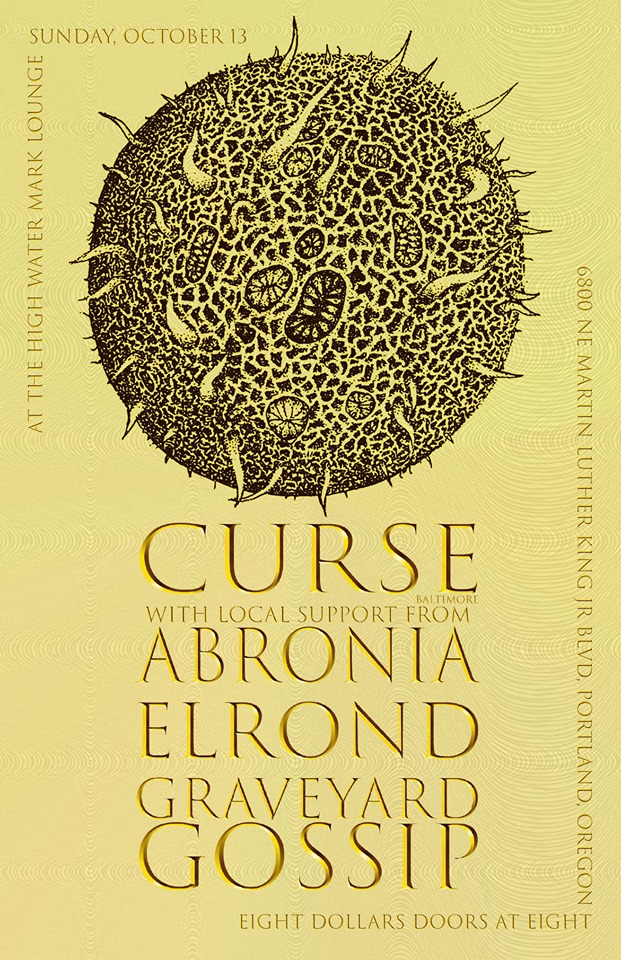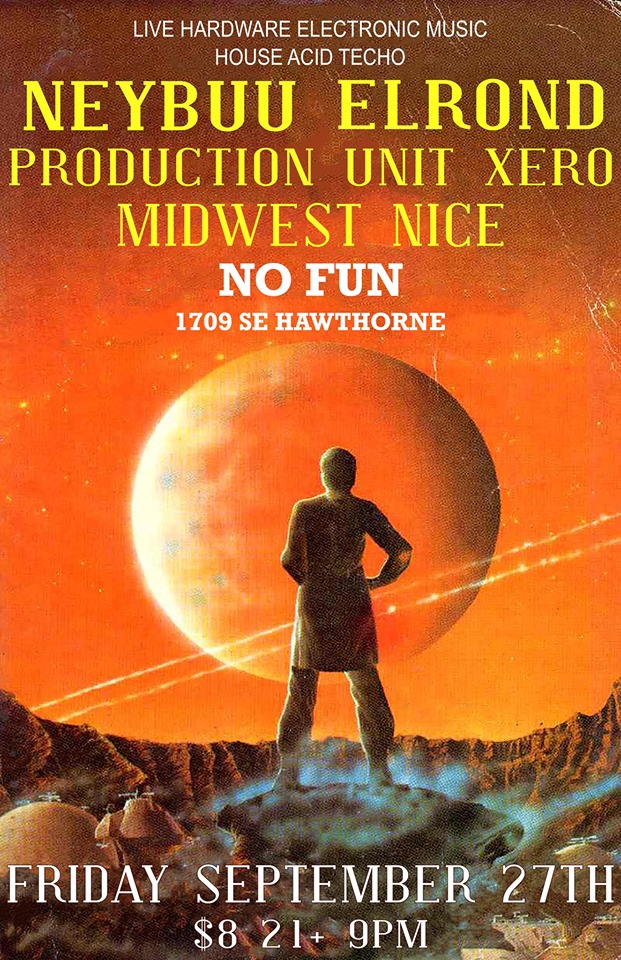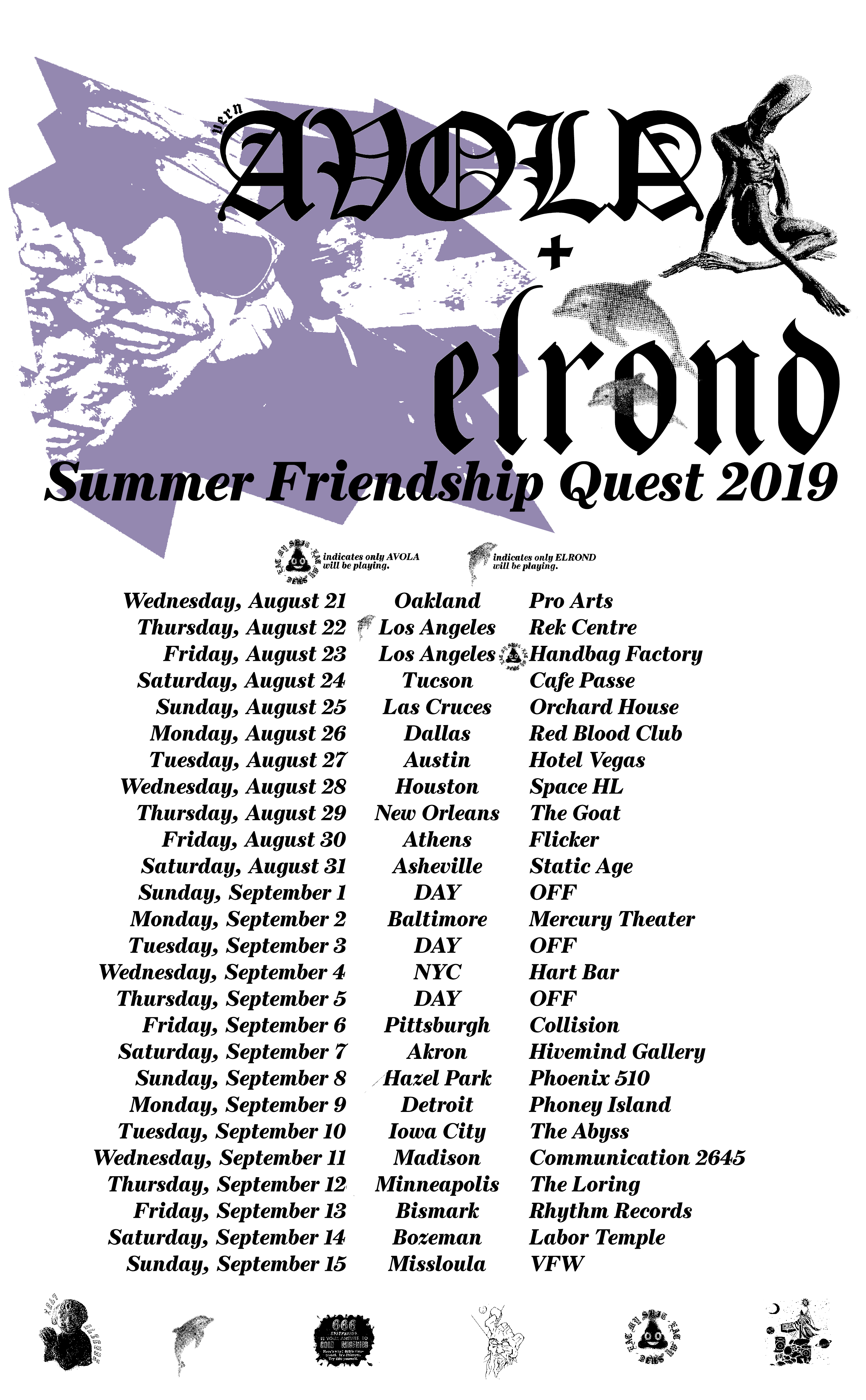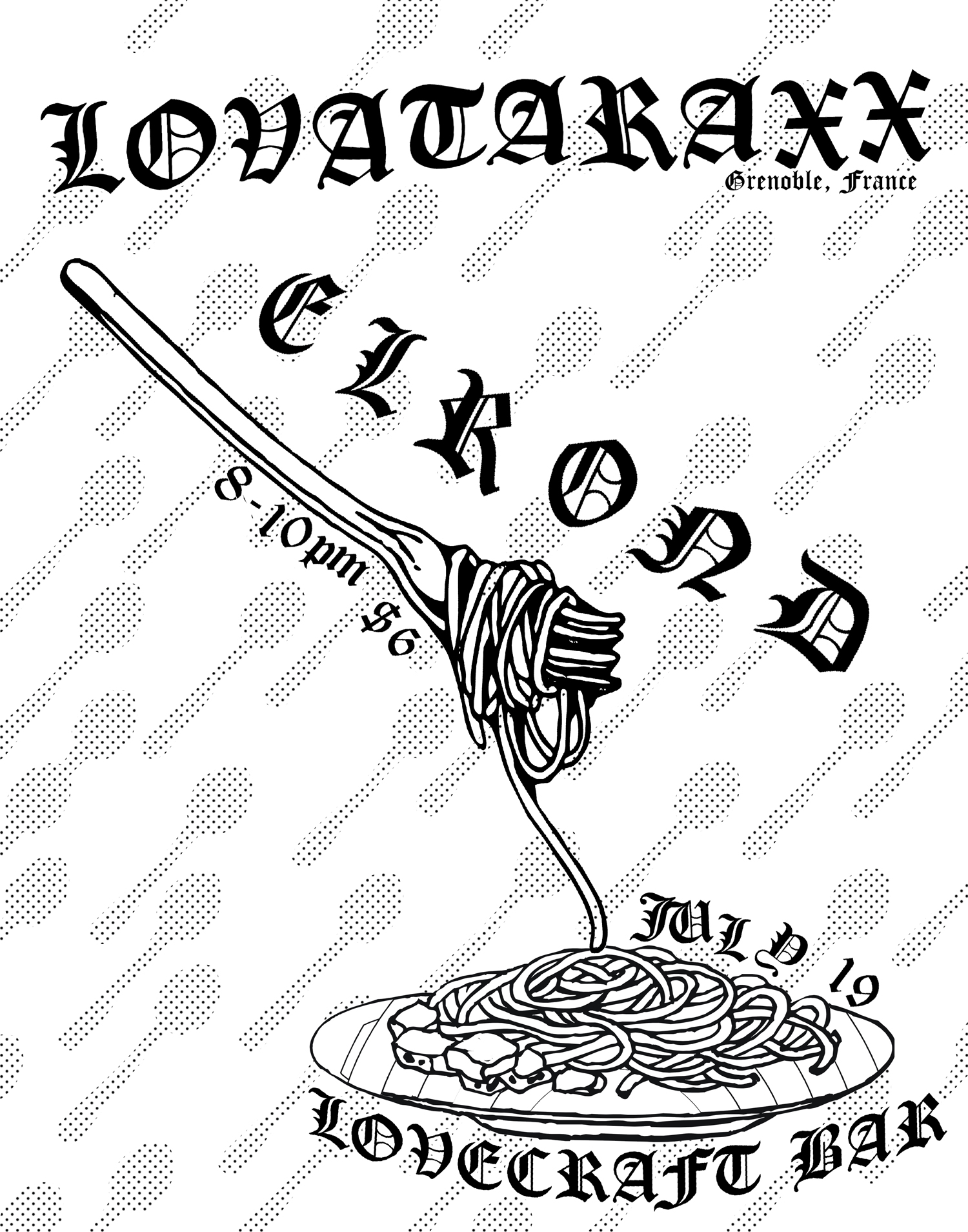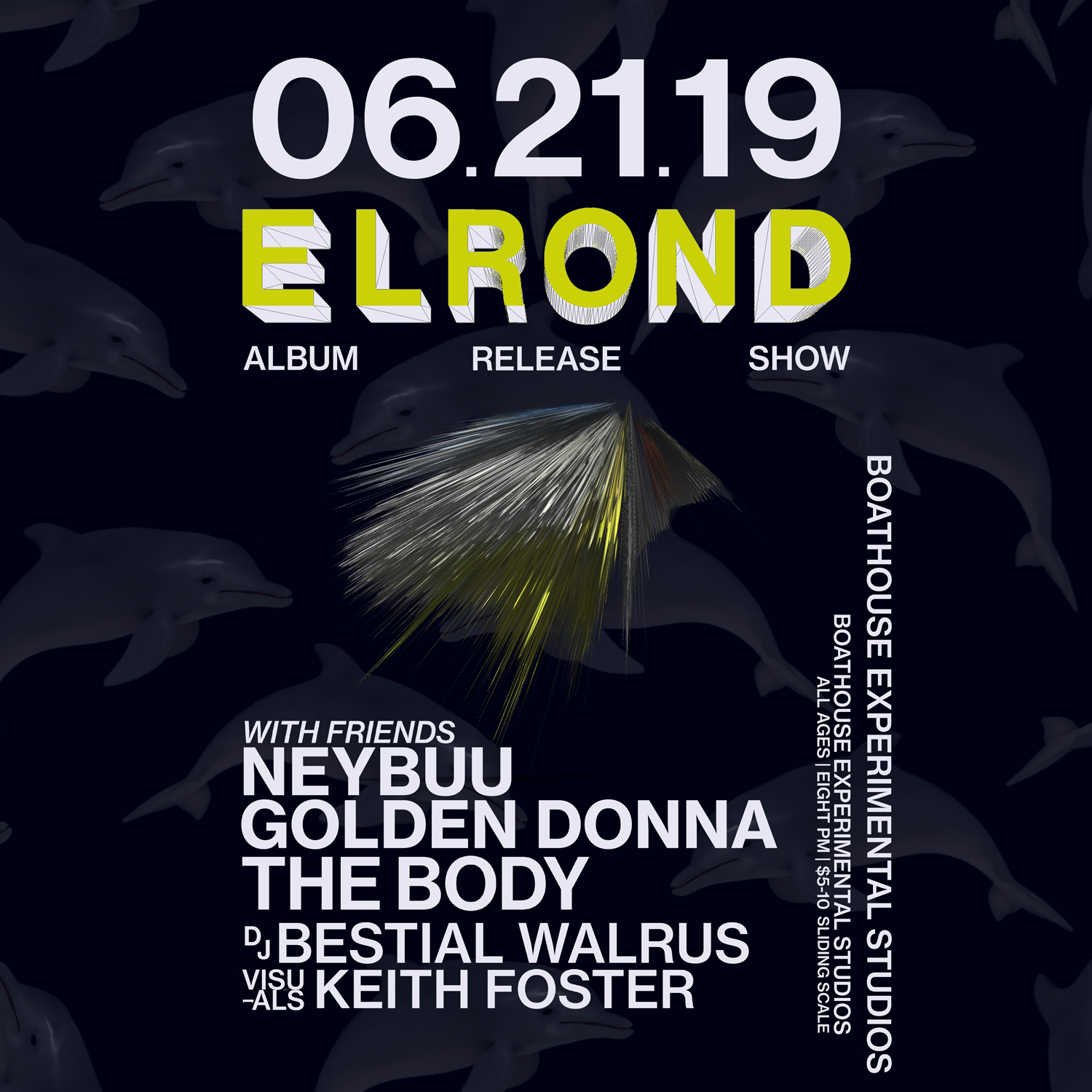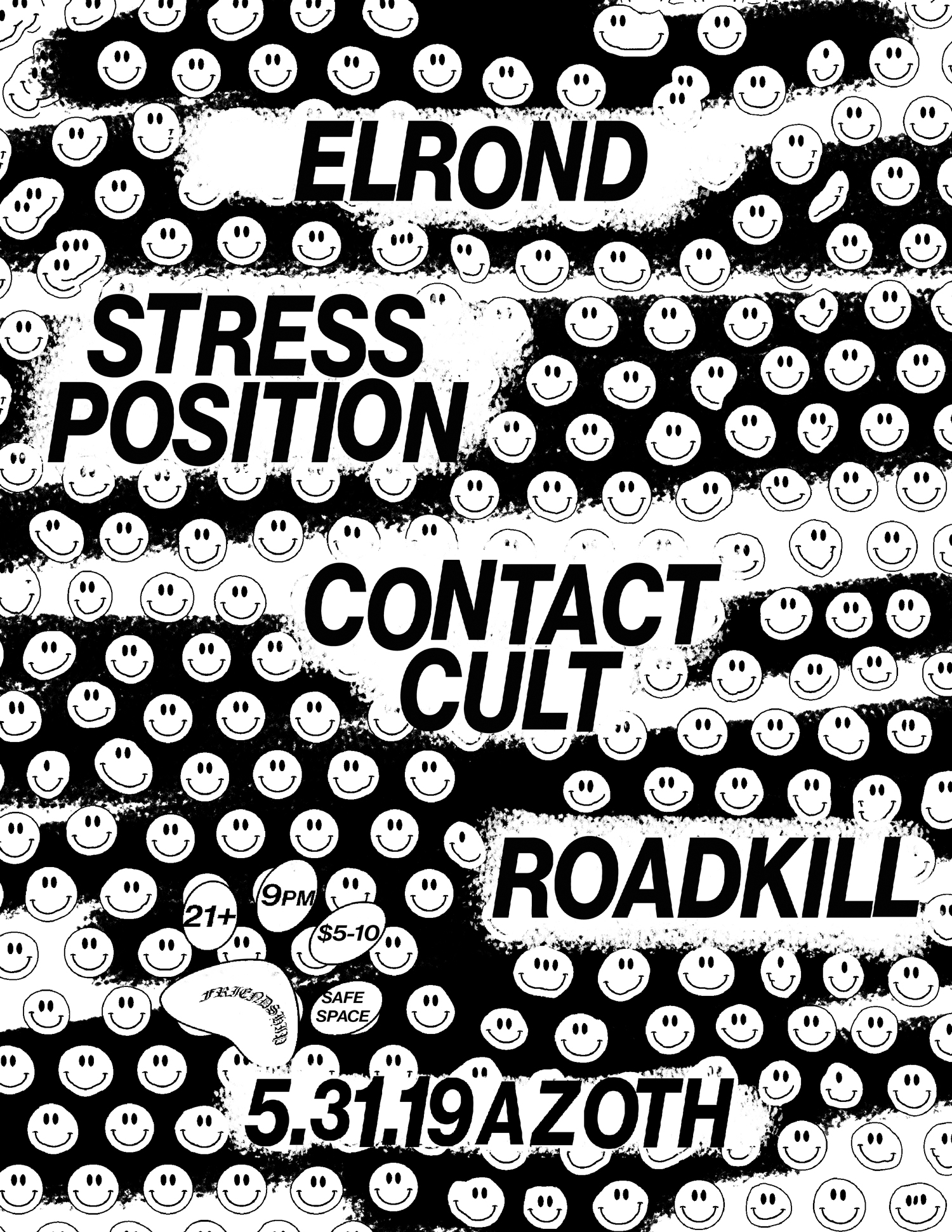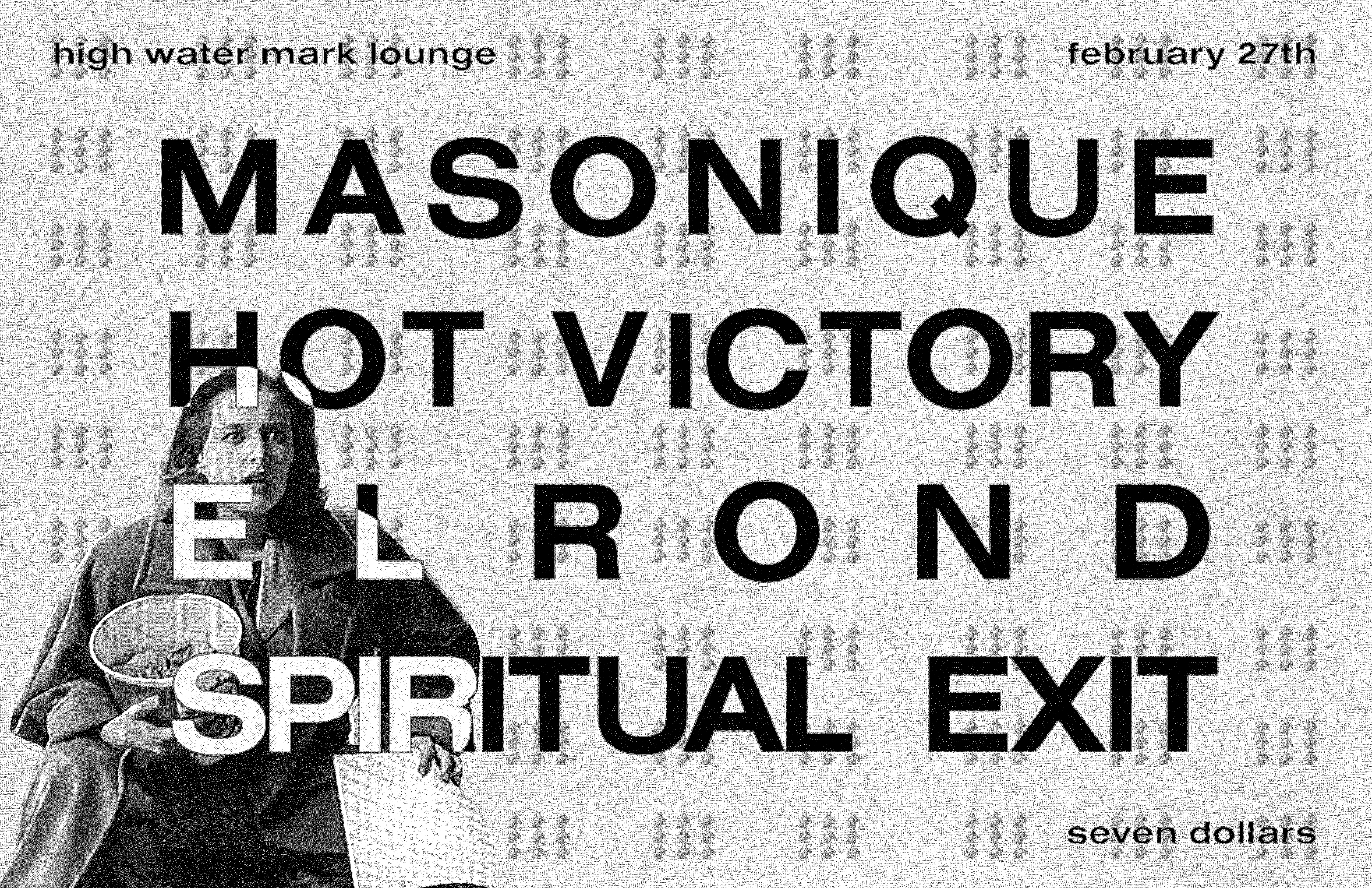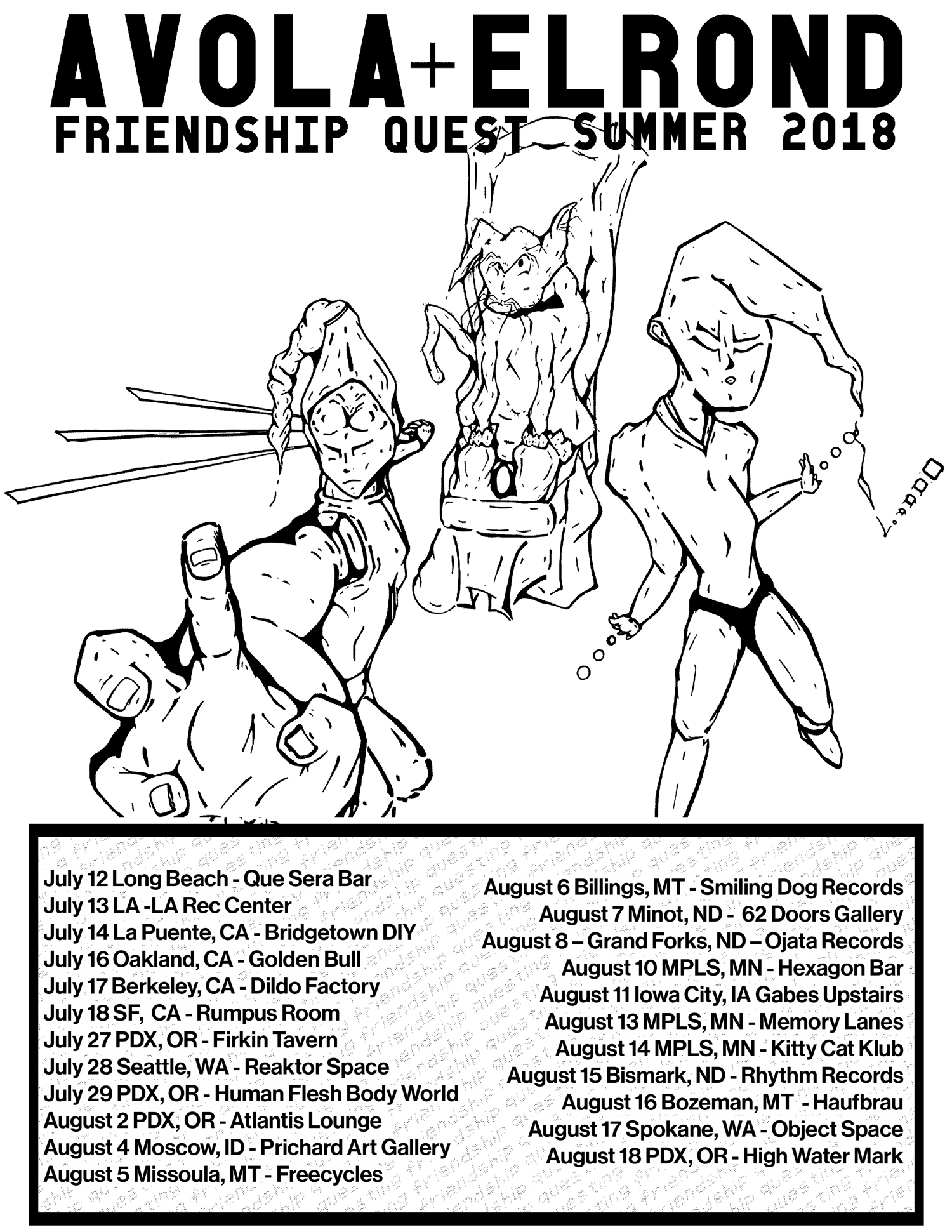 See Also:
Avola
Mnemonic Pulse
Misty Montane
Hot Victory