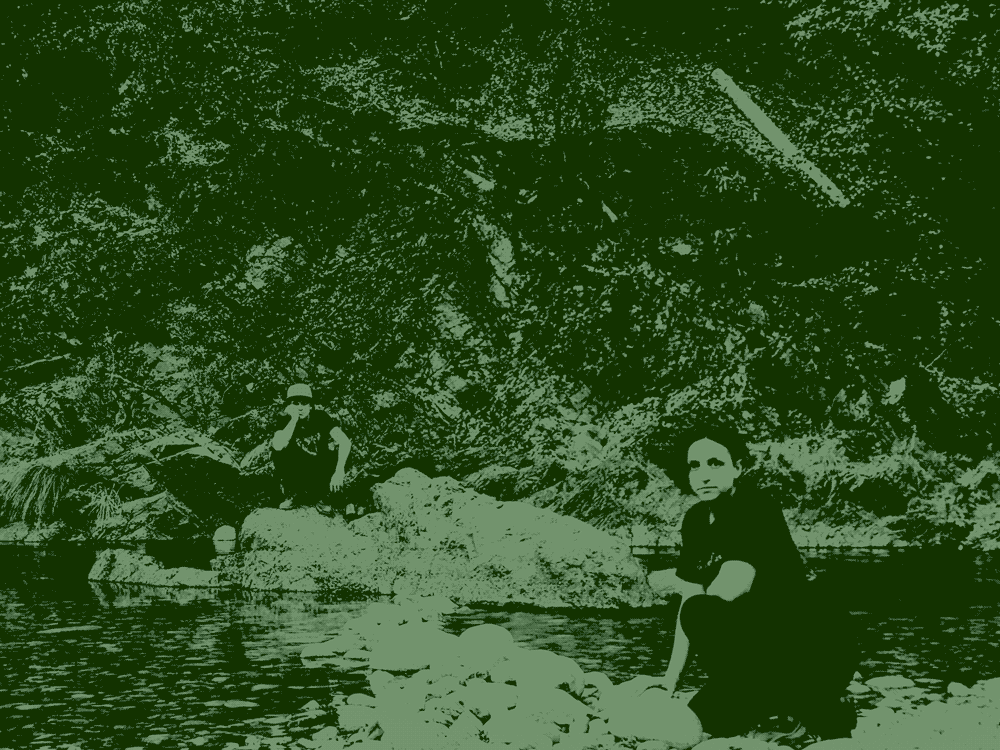 Sonic provocateurs Elrond, featuring Ian Gorman Weiland (Misty Montane, Antecessor, Hot Victory) and Vern Avola (Avola, EMS, Prizehog), deliver a cyborgian onslaught of hammered beats and roaring frequencies that would be the highlight of an off-planet prom for Replicants and T-1000s. Often improvising unique live sets and pushing their analog synthesizers to the brink with a style that mixes elements of noise with Berlin school and techno, Elrond are a fair league away from anything resembling nostalgic revivalism.

Email Elrond:
elrondislove (at) gmail (dot) com
Upcoming Events:
7/19 - with Lovataraxx (Lyon, FR) - Lovecraft - Portland, OR

7/20 - with Lovataraxx (Lyon, FR) and Bloom Offering - Reaktor Space - Seattle, WA





More info coming soon... If you're interested in hosting us, please contact us!
Shows with (*) indicate Avola collaborating with Keith Foster
Wednesday, August 21 Oakland - Pro Arts

Thursday, August 22 Los Angeles -- ELROND ONLY -- LA REC CENTER

Friday, August 23 Los Angeles -- AVOLA ONLY -- (the) Handbag Factory

Saturday, August 24 Tuscon - Ward6

Sunday, August 25 Las Cruces - TBA

Monday, August 26 Dallas - Red Blood Club

Tuesday, August 27 Austin - Hotel Vegas

Wednesday, August 28 Houston - Space HL

Thursday, August 29 New Orleans - TBA

Friday, August 30 Athens - Flicker

Saturday, August 31 Asheville - Static Age

Sunday, September 1 Richmond OR SOMEWHERE - TBA - need help

Monday, September 2 Baltimore - Mercury Theater

Tuesday, September 3 Boston - TBA

Wednesday, September 4 NYC - Hart Bar

Thursday, September 5 NYC* - Flowers For All Occasions

Friday, September 6 Pittsburgh - Collision

Saturday, September 7 Akron* - Hive Mind

Sunday, September 8 Detroit* - TBA - need help

Monday, September 9 Detroit* - Private Event

Tuesday, September 10 Chicago* - TBA

Wednesday, September 11 Madison - Communication 2645

Thursday, September 12 Minneapolis* - Red Room

Friday, September 13 Bismark - Rhythm Records

Saturday, September 14 Bozeman - Labor Temple

Sunday, September 15 Missloula - VFW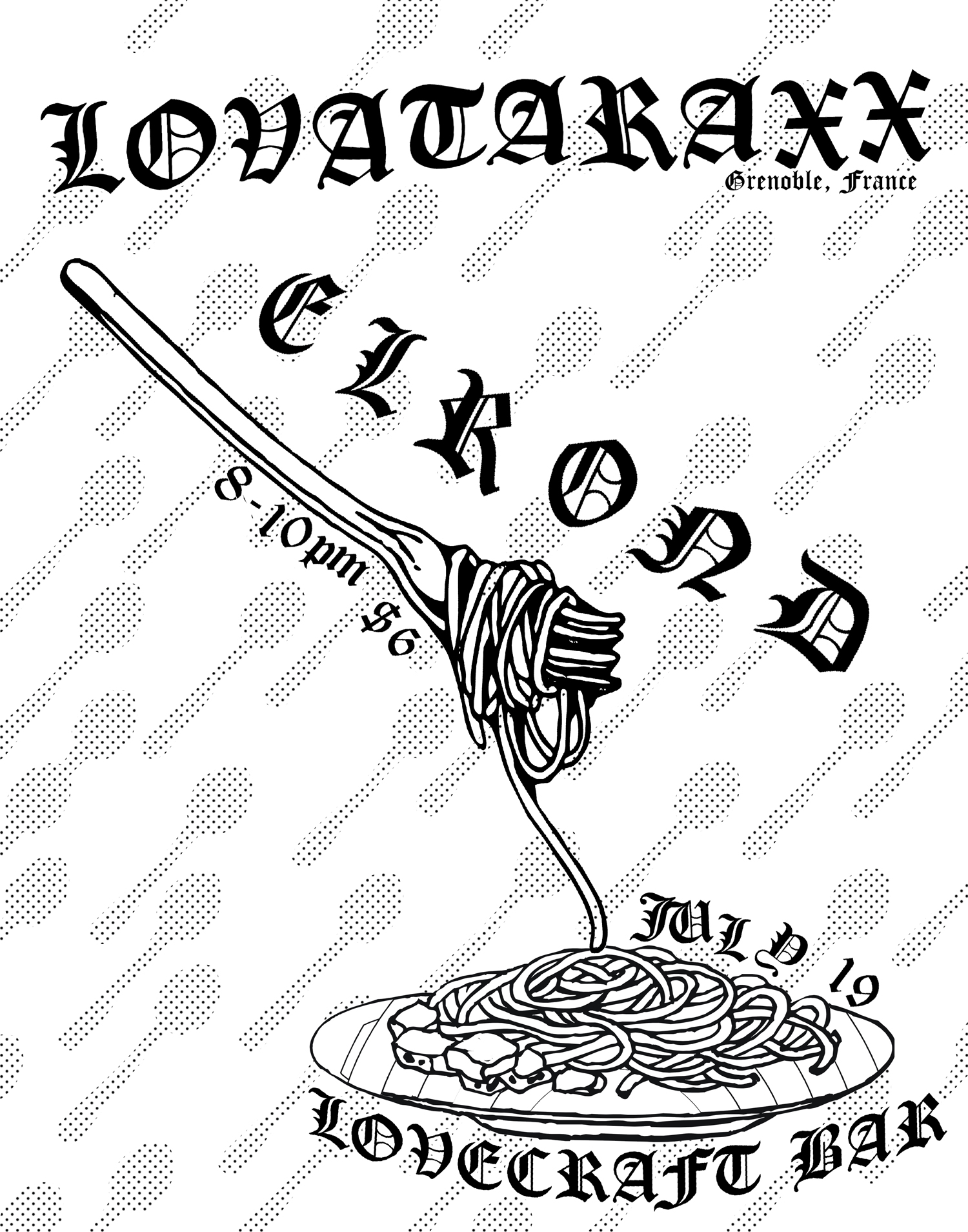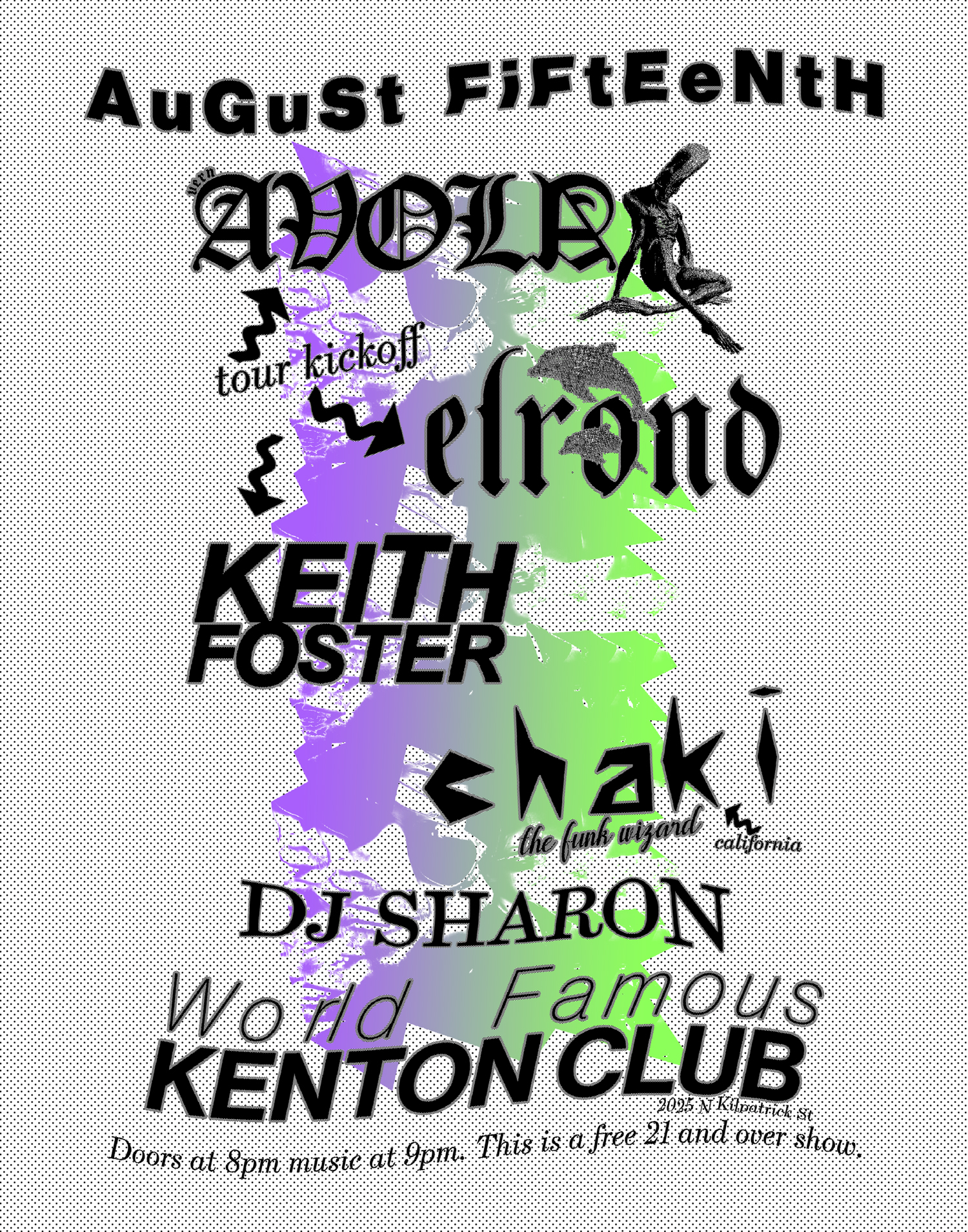 Pre-Order Love Across Light Years NOW!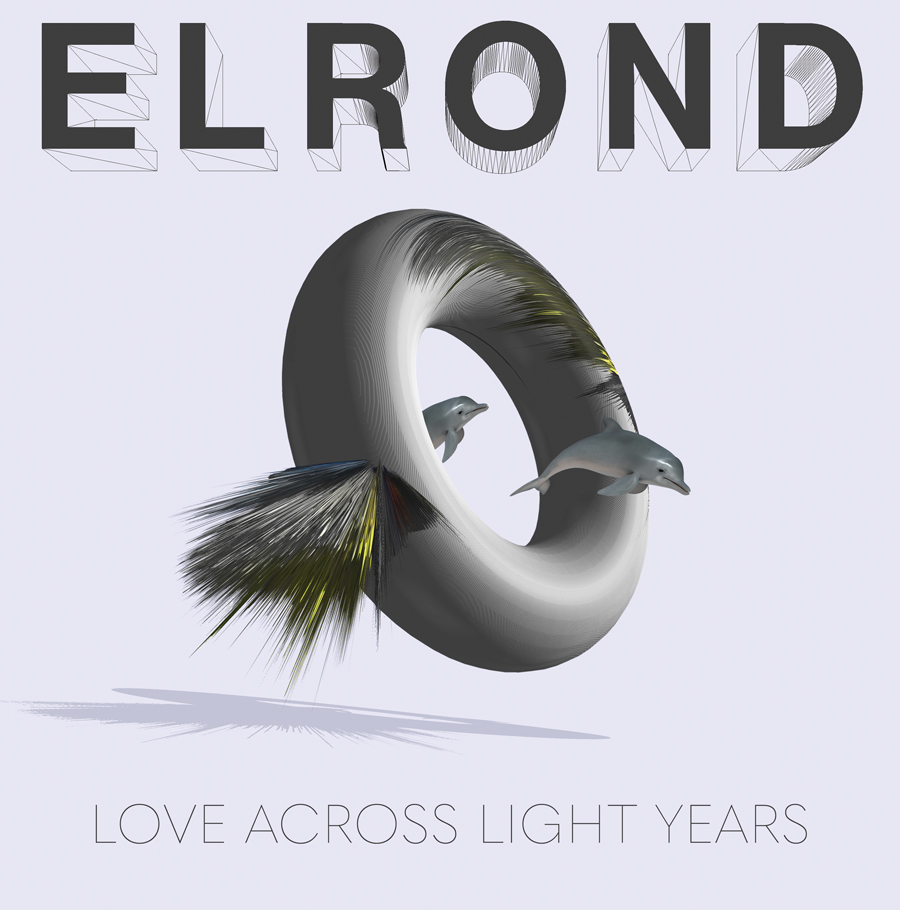 Elrond on "Form The Head" podcast!




Some Past Shows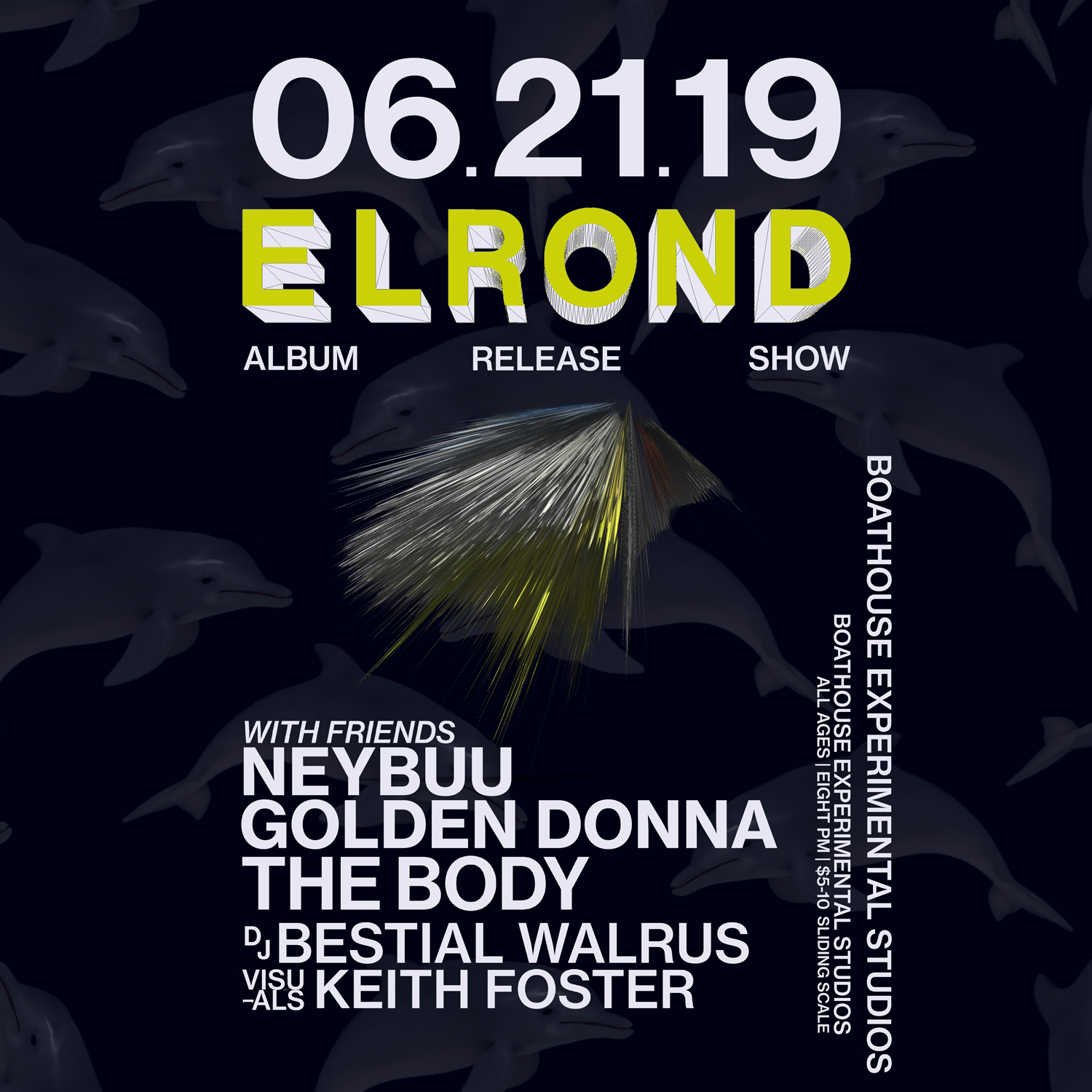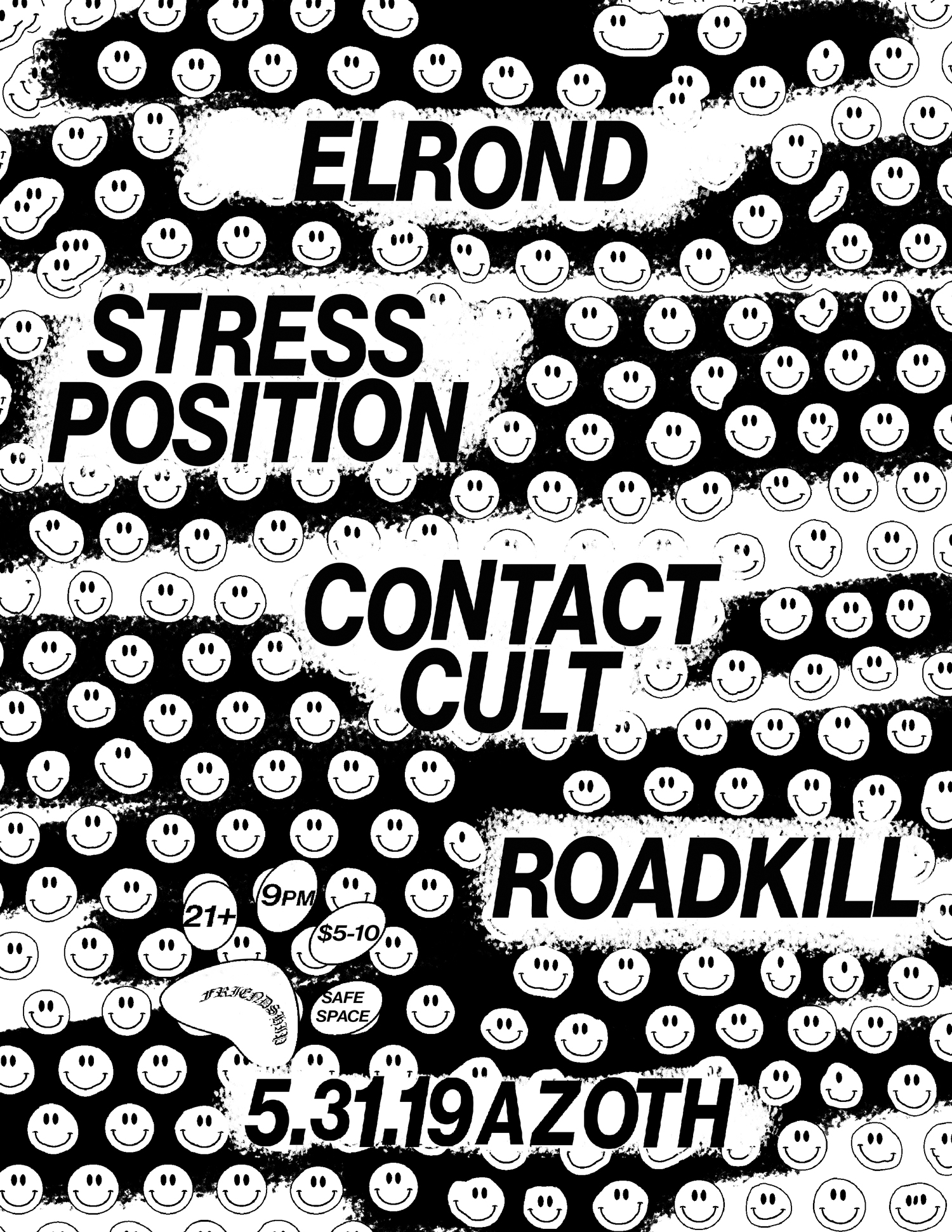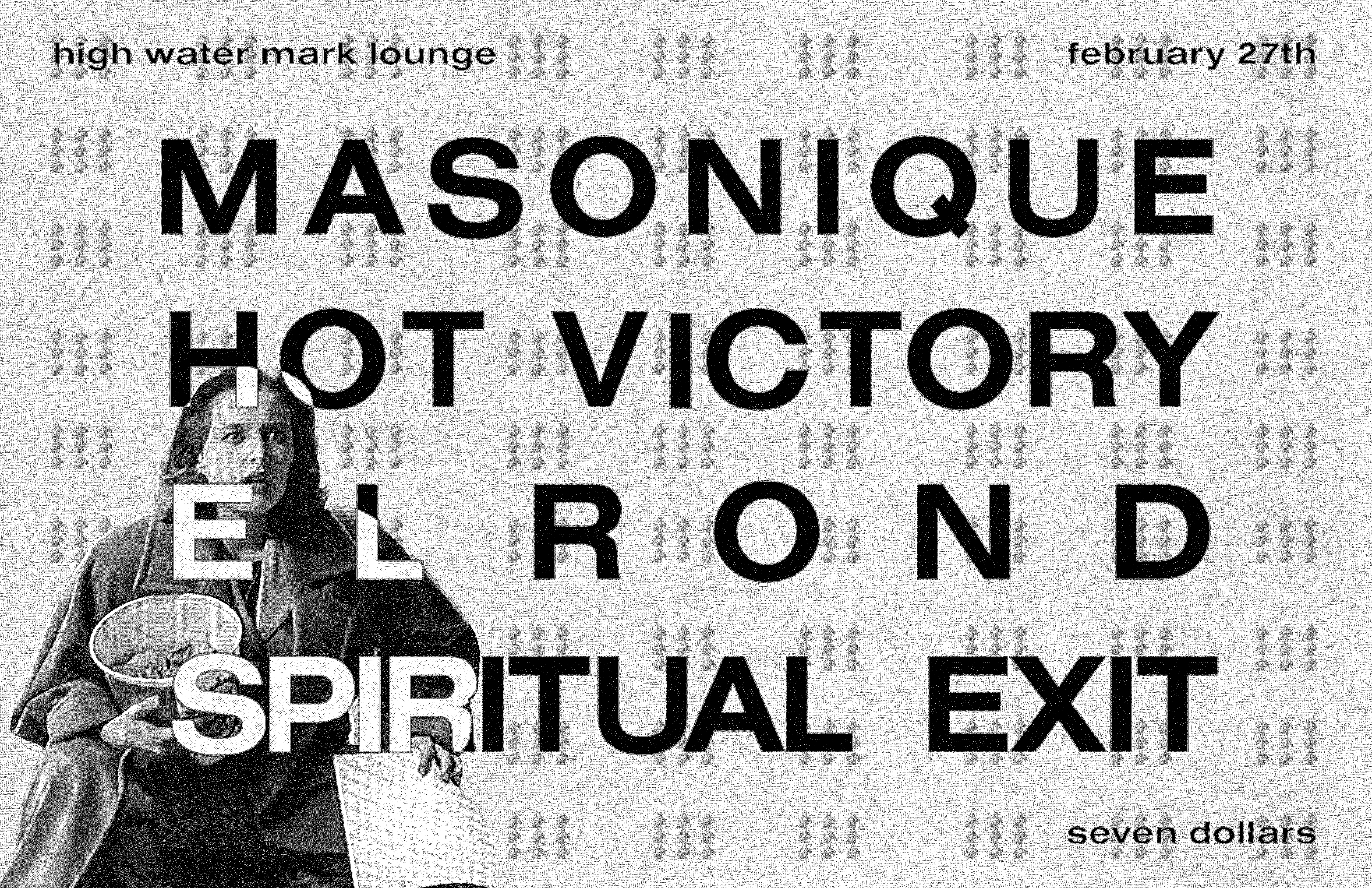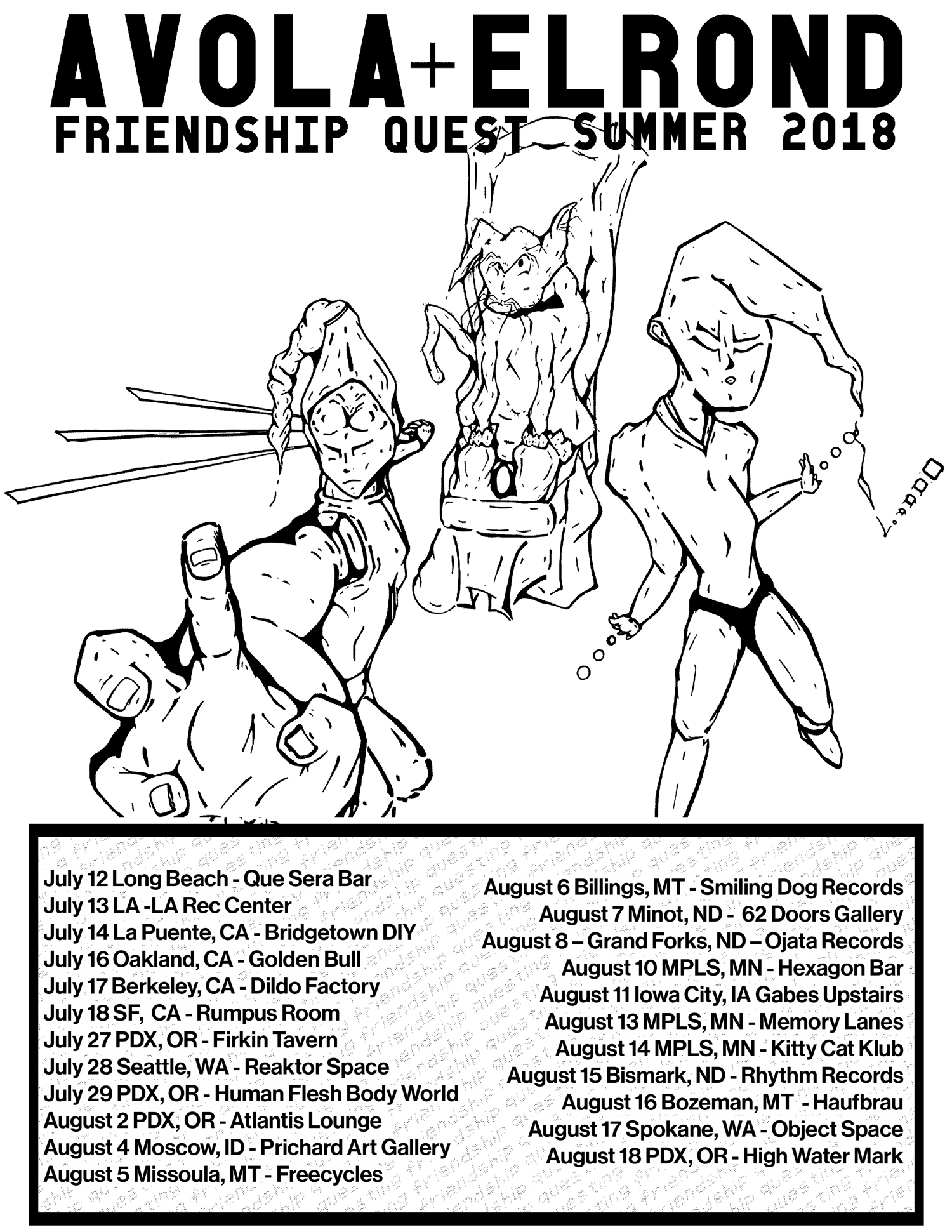 See Also:
Avola
Antecessor
Misty Montane
Hot Victory