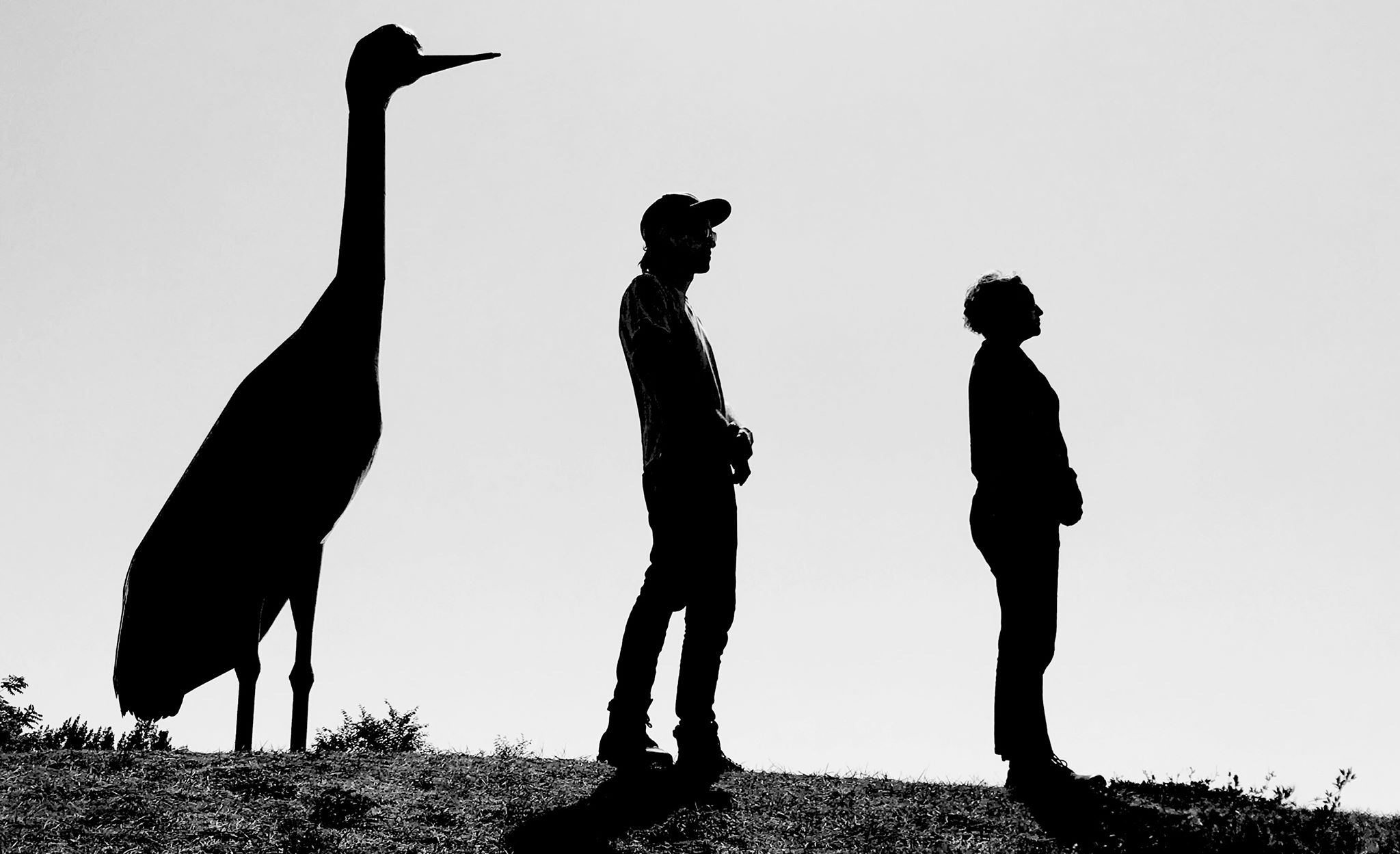 "Sonic provocateurs Elrond, featuring Ian Gorman Weiland (Misty Montane, Antecessor, Hot Victory) and Vern Avola (Avola, EMS, Prizehog), deliver a cyborgian onslaught of hammered beats and roaring frequencies that would be the highlight of an off-planet prom for Replicants and T-1000s. Often improvising unique live sets and pushing their analog synthesizers to the brink with a style that mixes elements of noise with Berlin school and techno, Elrond are a fair league away from anything resembling nostalgic revivalism." Ron Mason Gassaway
NEW RELEASES
Elrond - Spark
EMS-05
Spark (EMS Records)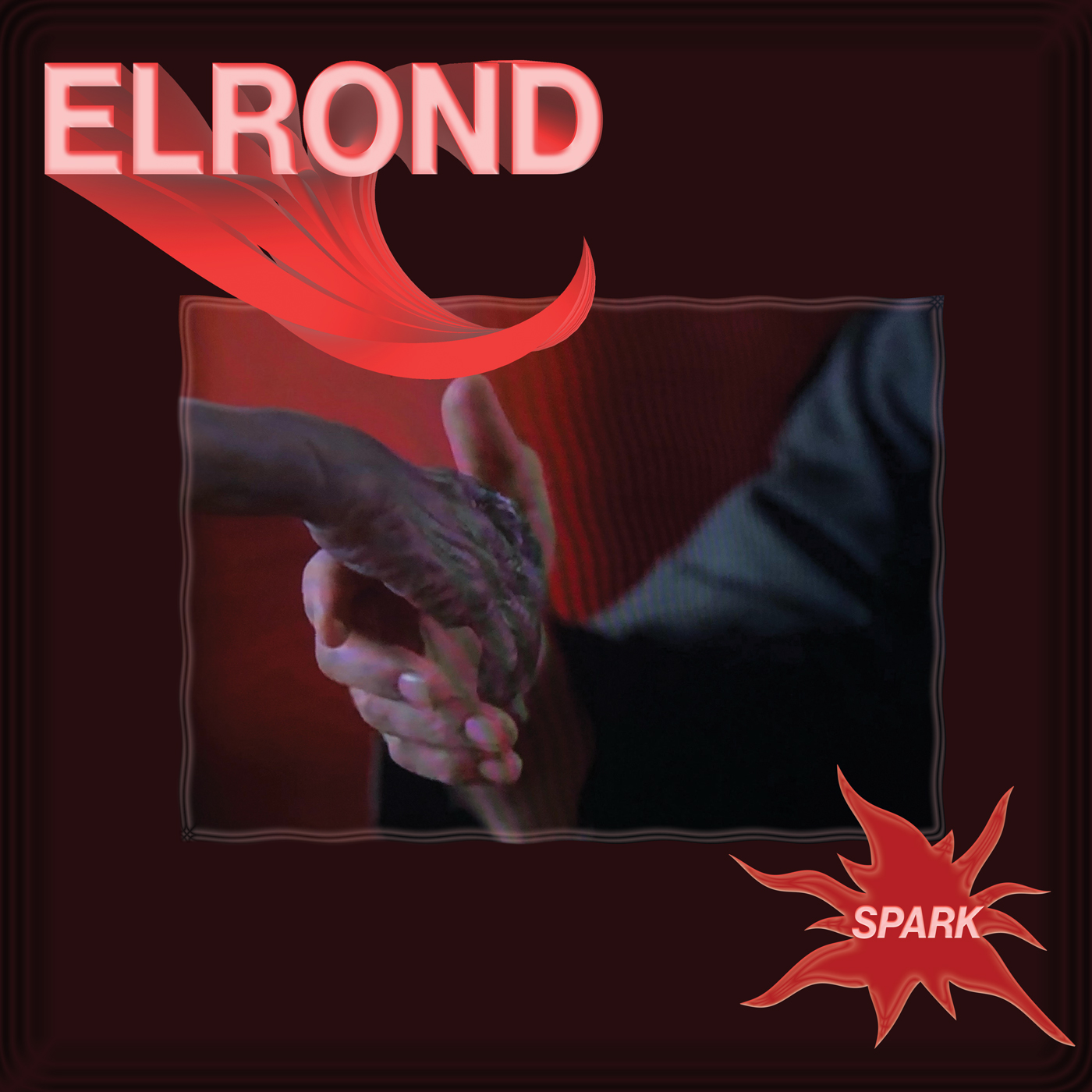 A sudden spark of magic. Released Feb, 2021.
Elrond/Contact Cult - Split
EMS-04
Digital (EMS Records)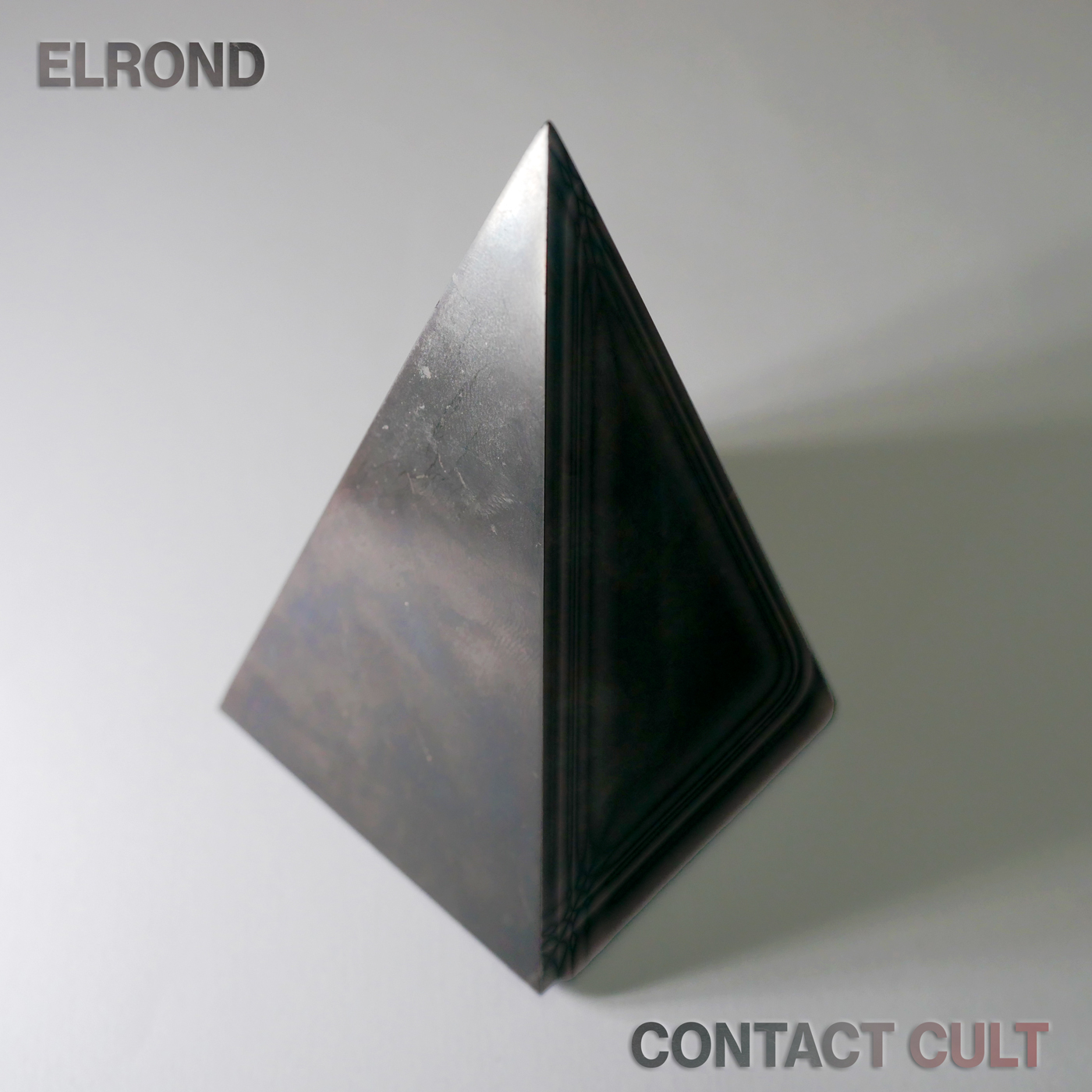 Yeah, we are on a friendship tear -- and nothing says "friendship" like a good old fashioned split release! Each artist provides 4 PSYCHO tracks for your enjoyment.
Elrond / Golden Donna (Split)
Digital Releasea (Agiyni)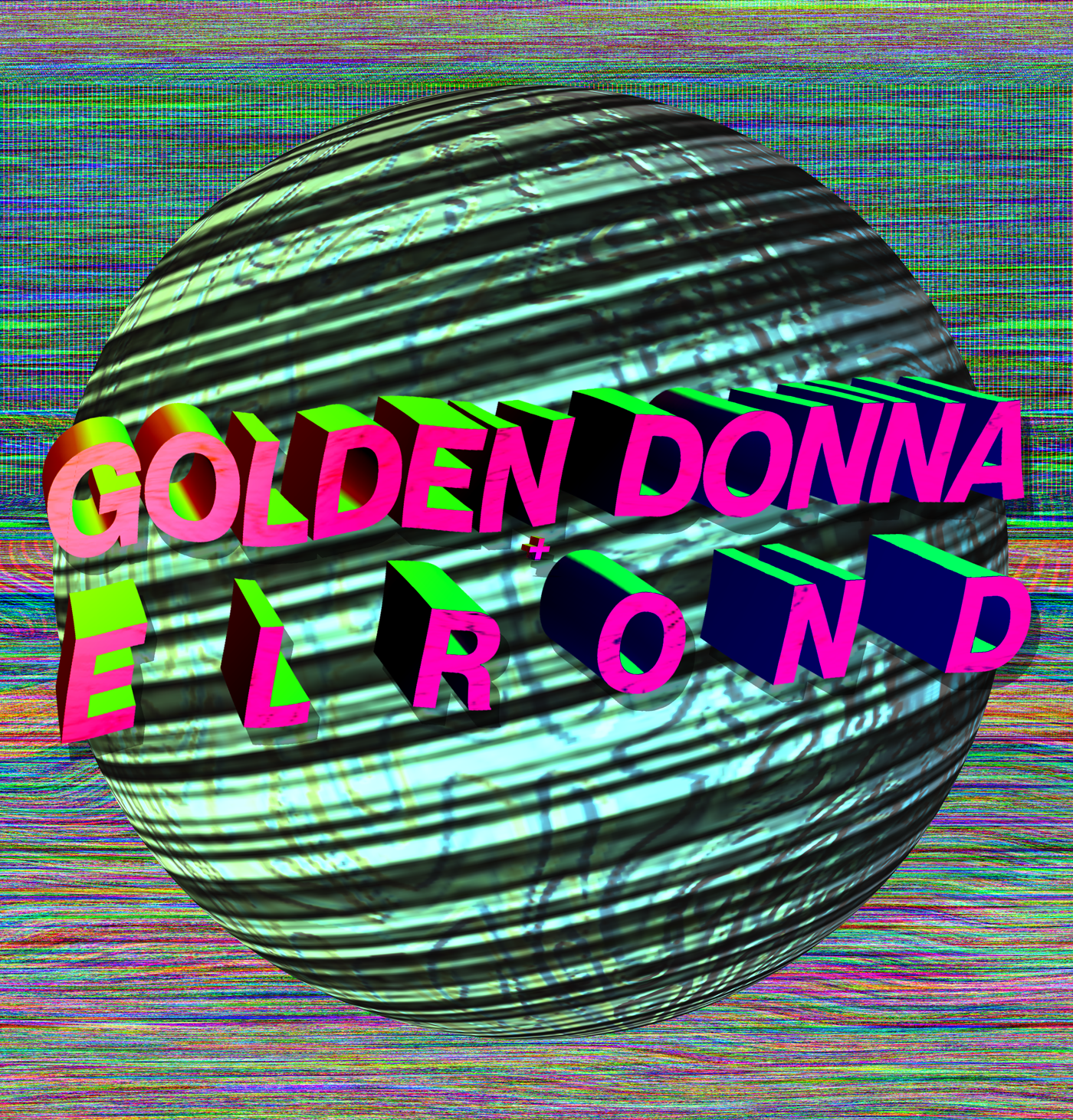 Friendship - is forever a driving force for us - this release is no exception. It also includes remixes by Roche!!!!





Find older releases on our Bandcamp page.
Elrond on "Form The Head" podcast!






Upcoming Events:
We are currently available for livesream events and remote recording projects such as soundtracks and collaborations. Hoping to plan extensive tours if the world ever returns to a state of rest. Stay safe out there.

For bookings contact elrondislove@gmail.com

Some Past Shows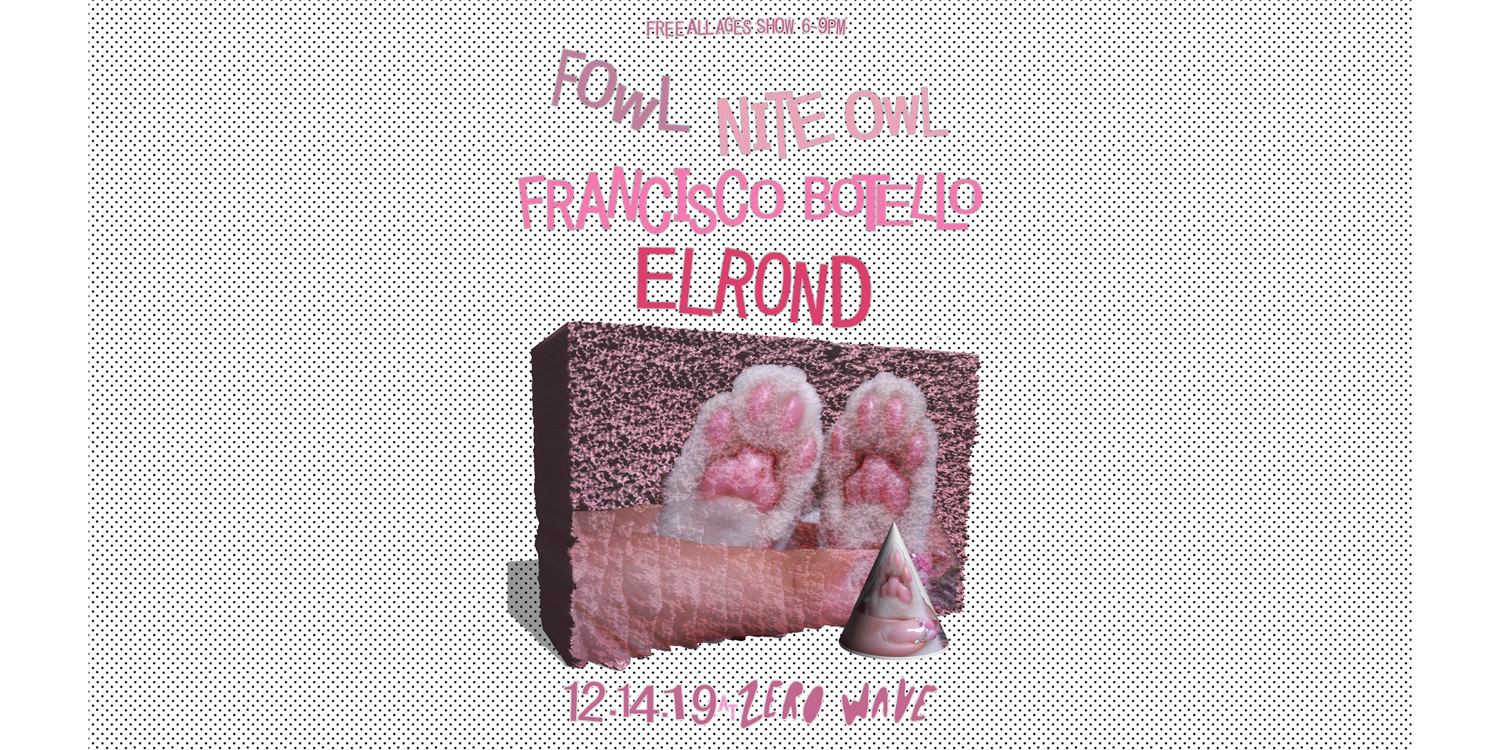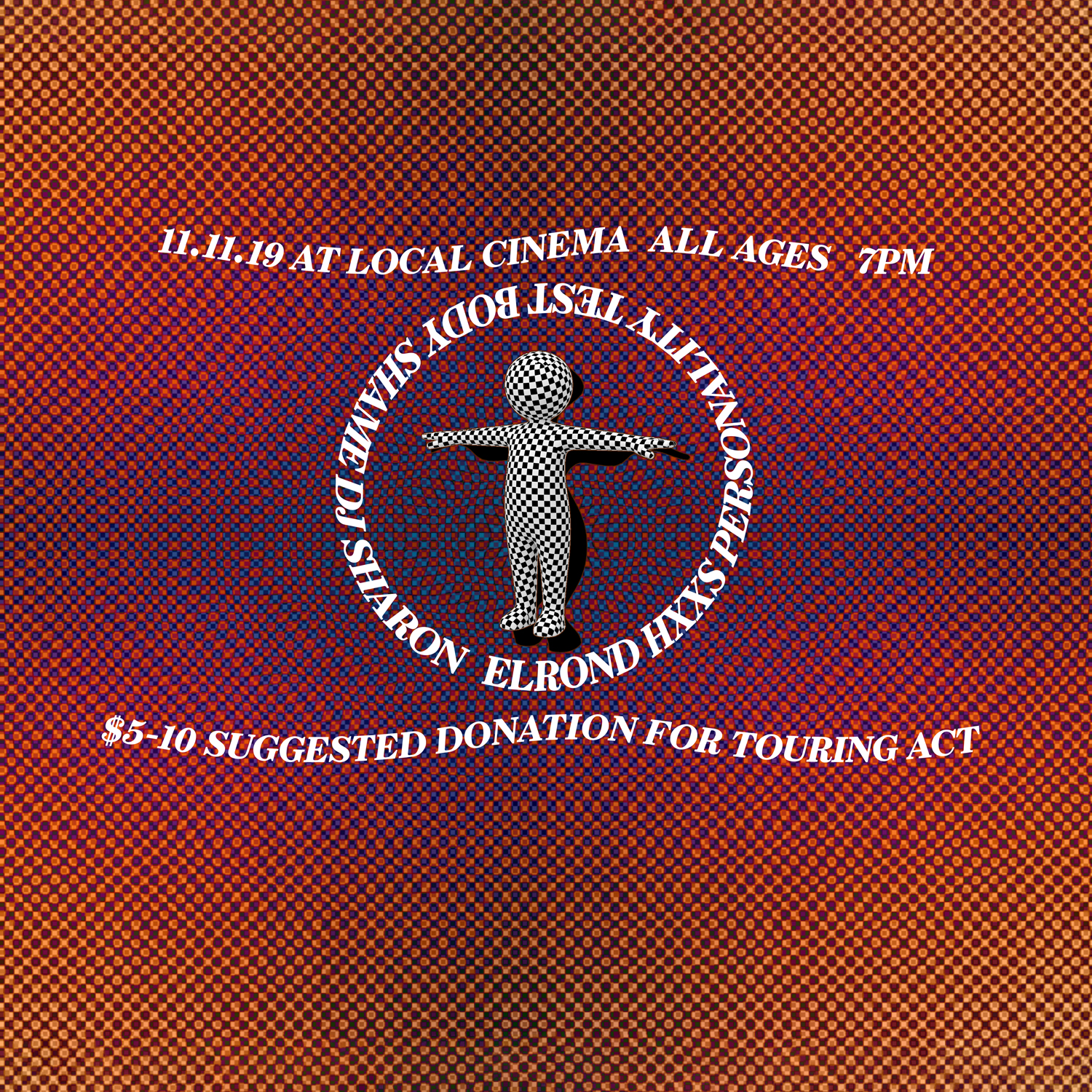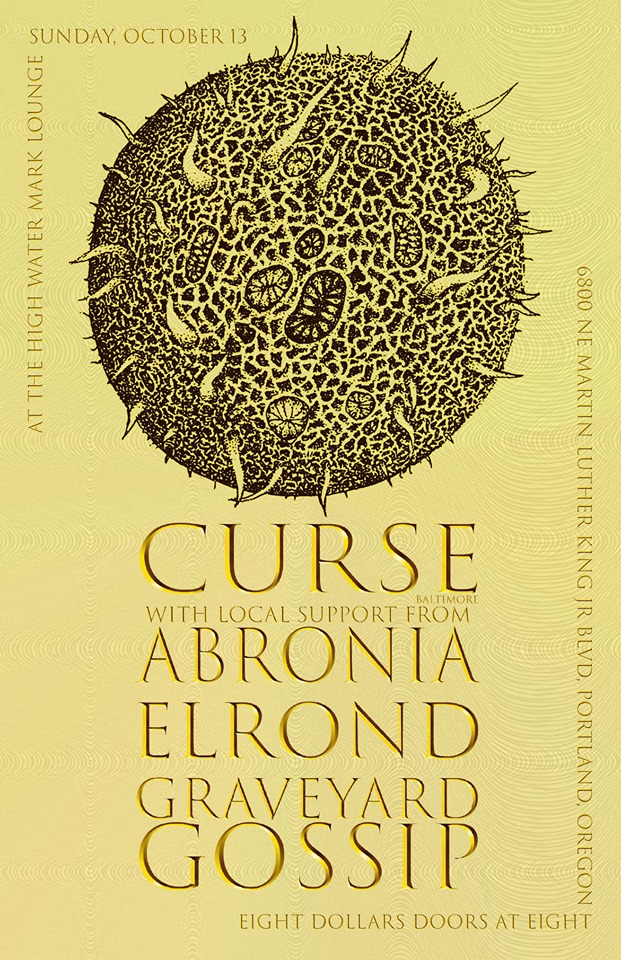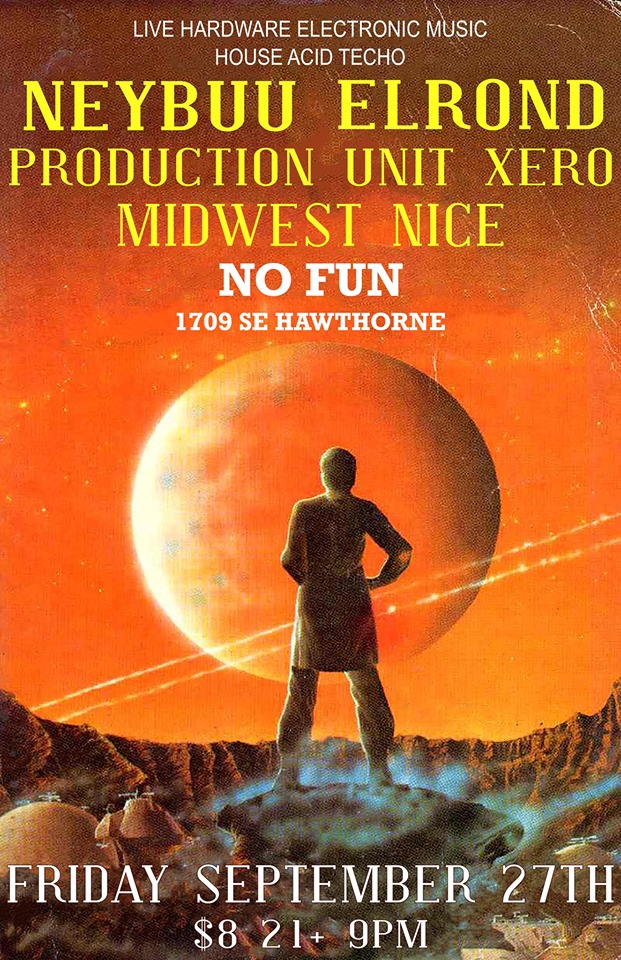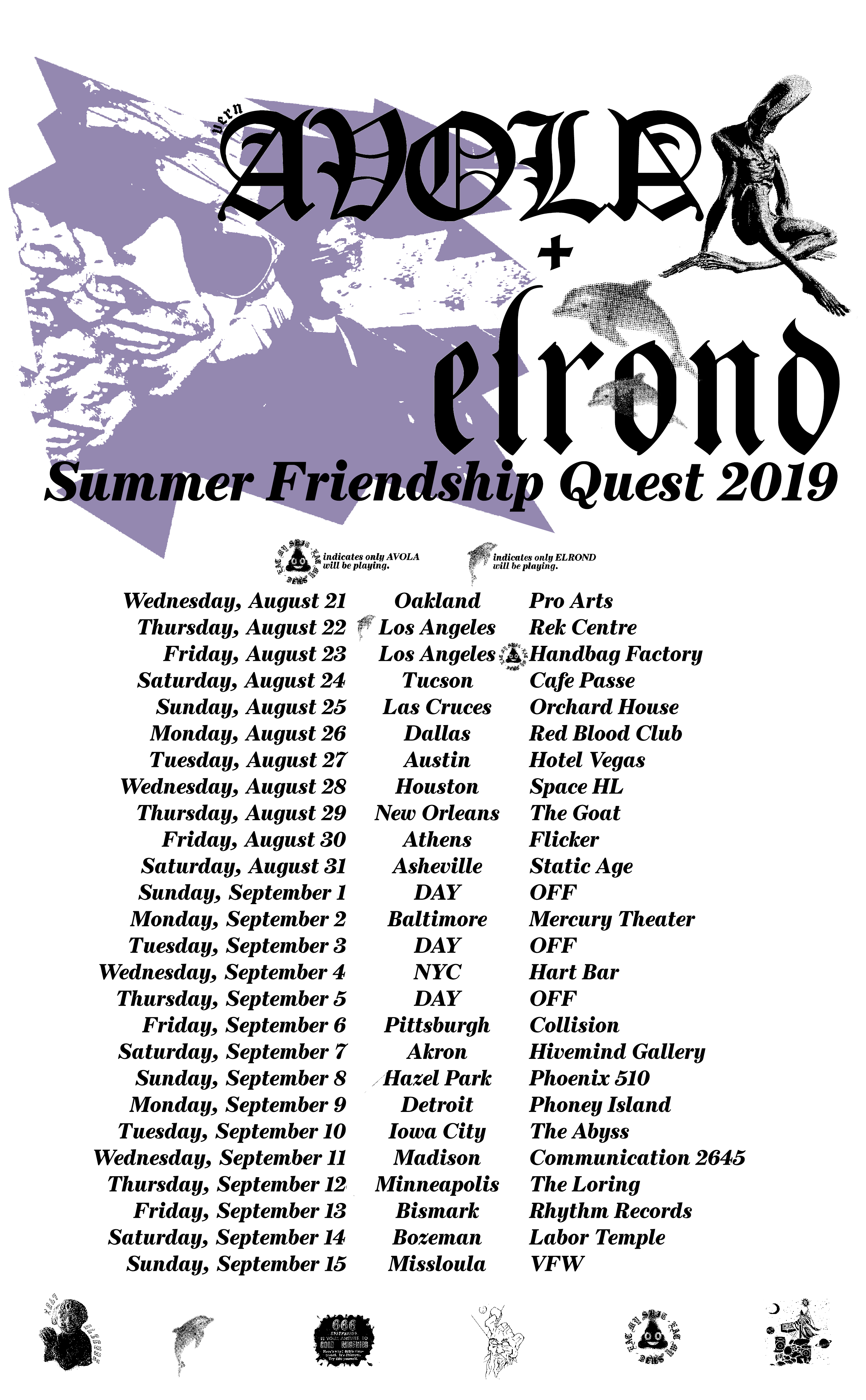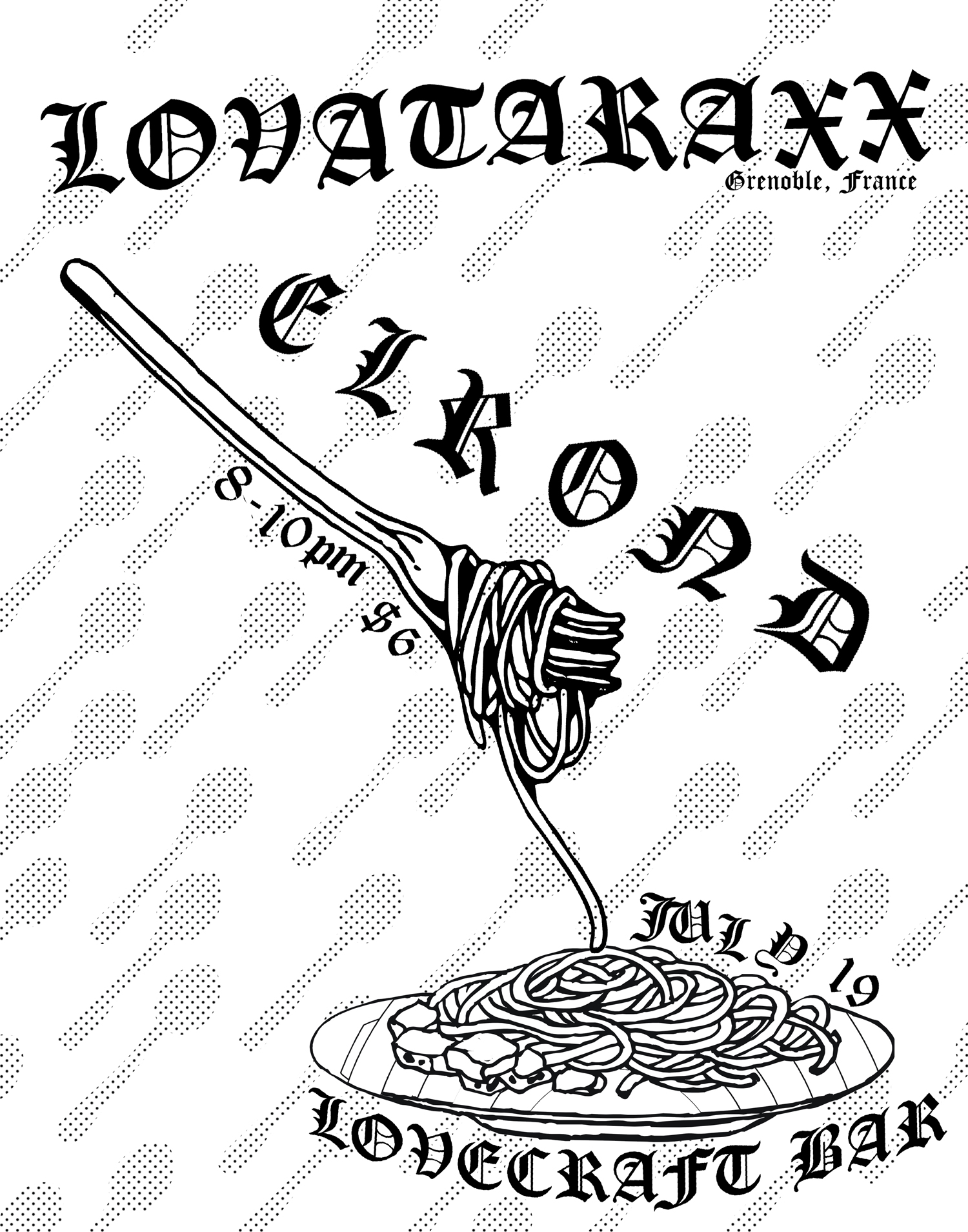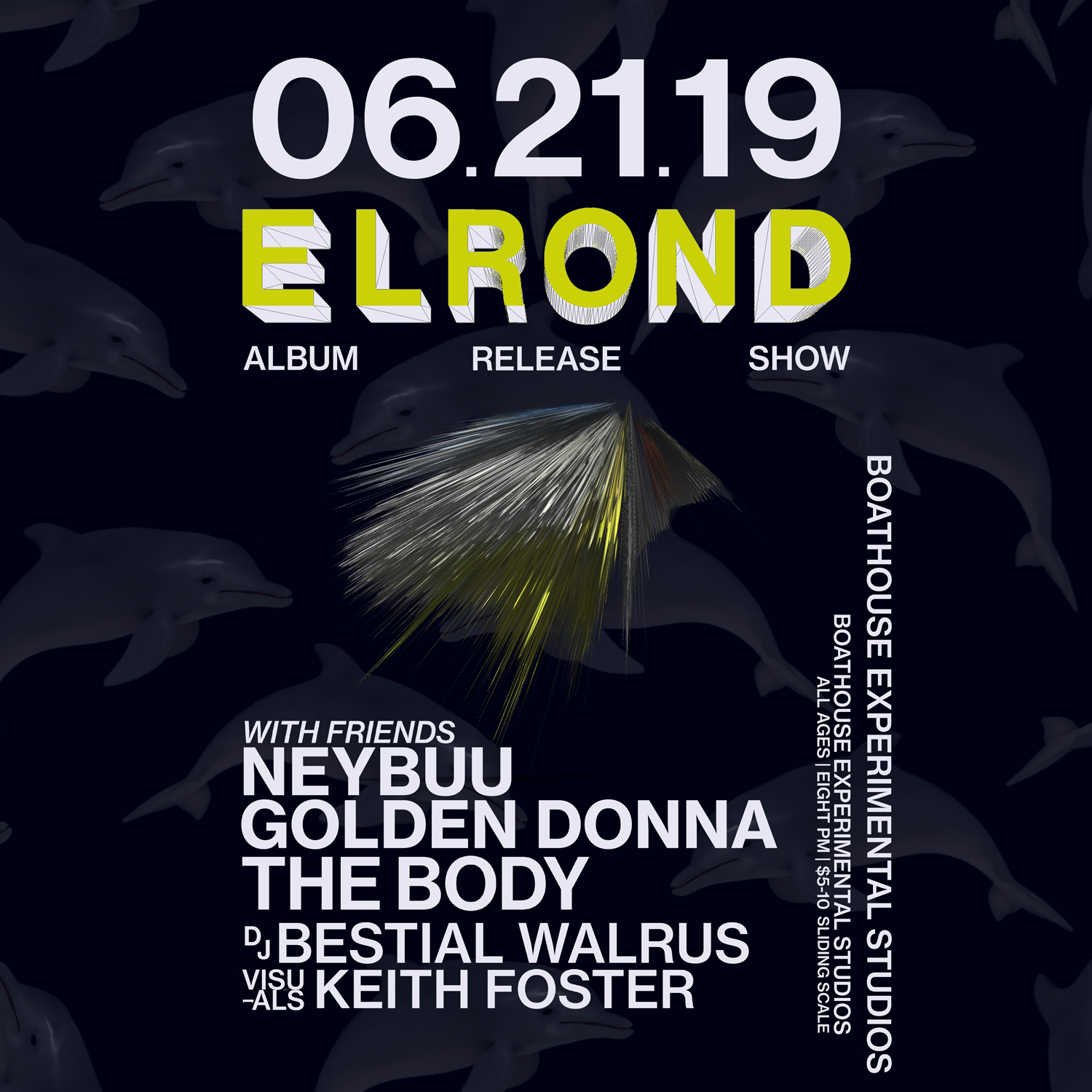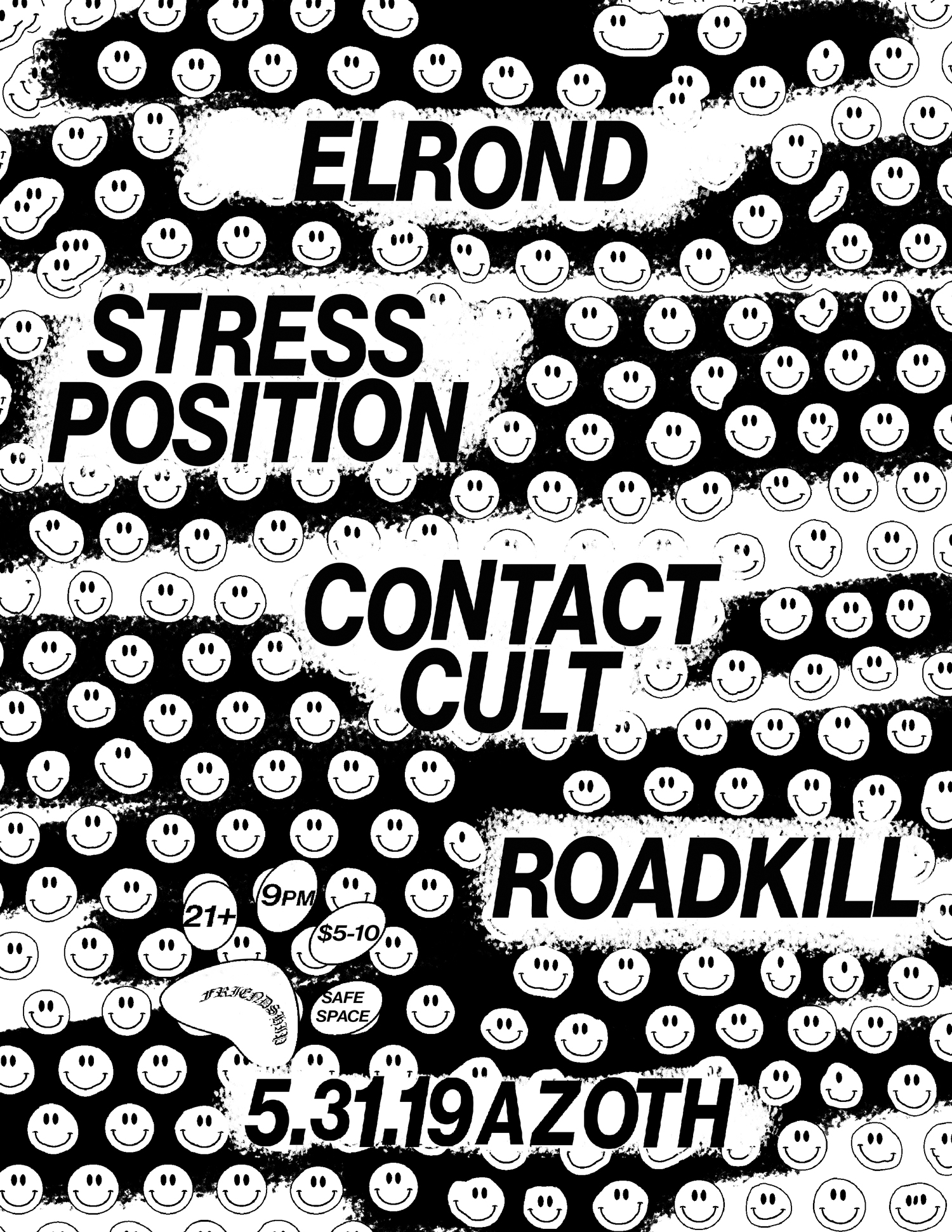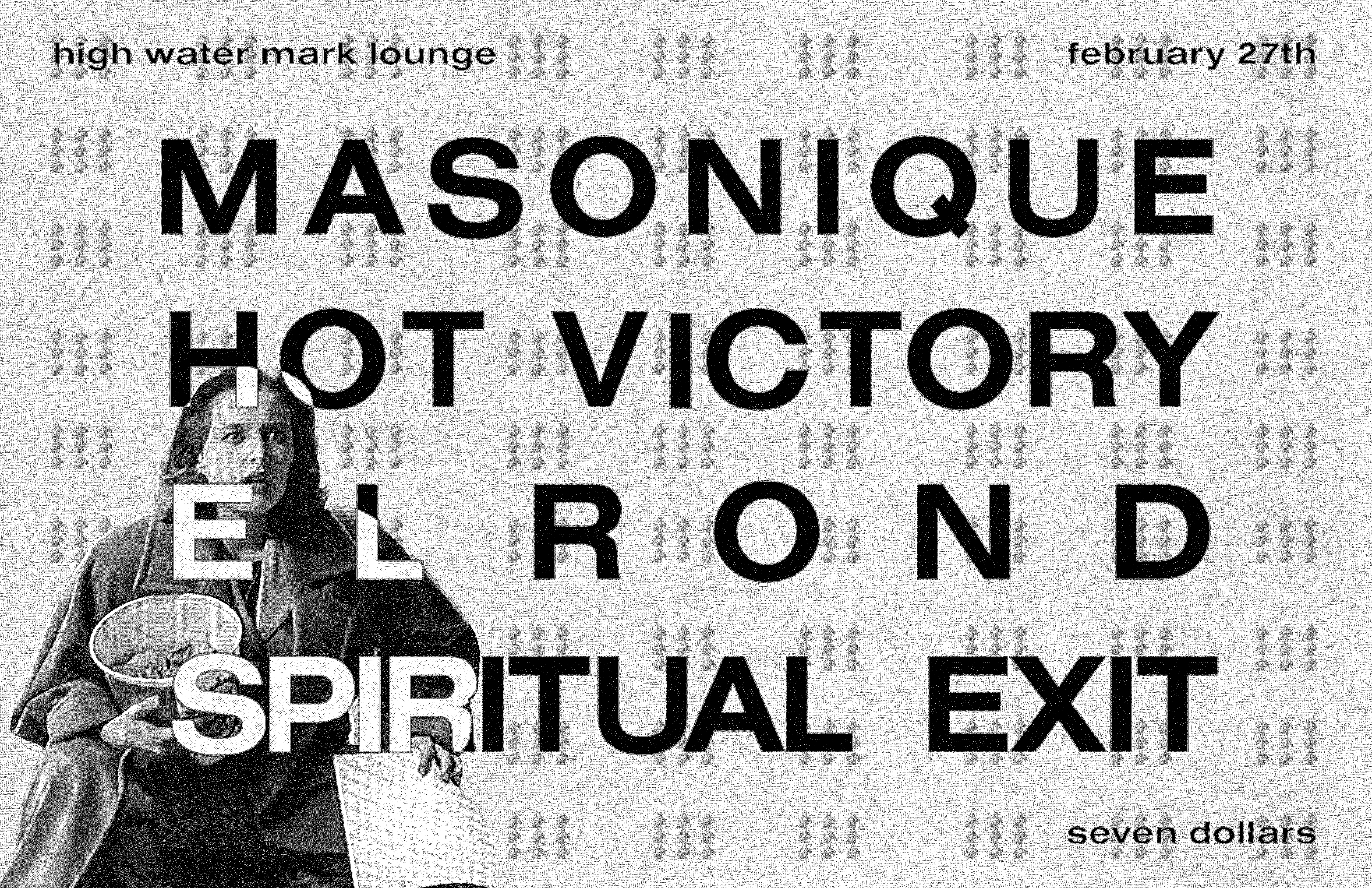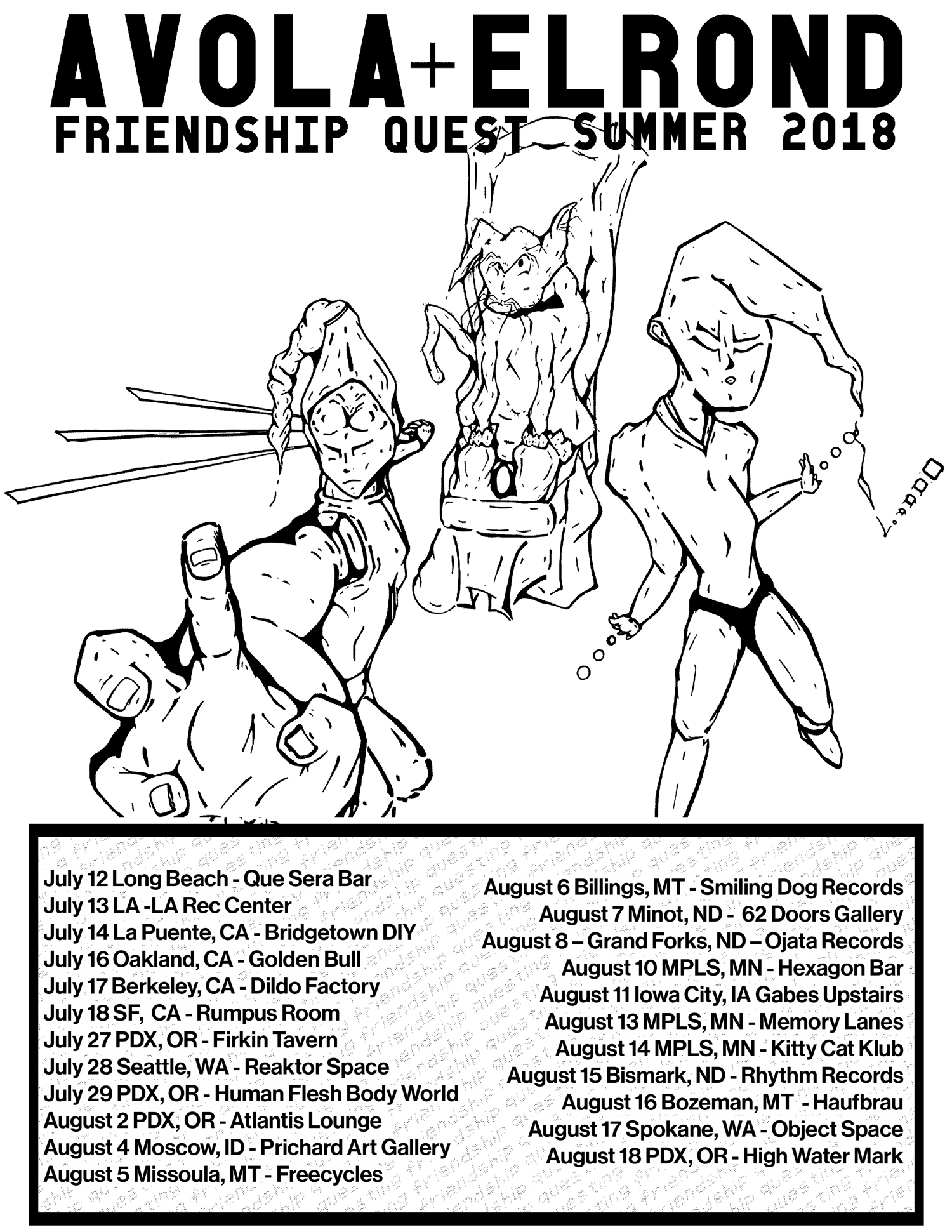 See Also:
Avola
Mnemonic Pulse
Misty Montane
Hot Victory