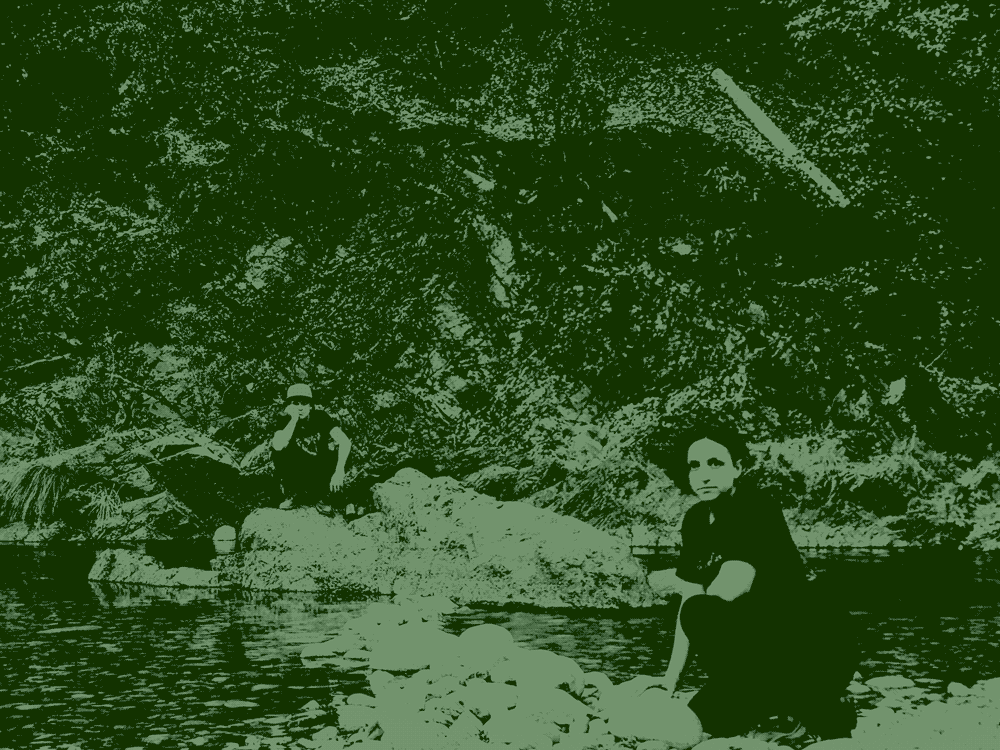 Sonic provocateurs Elrond, featuring Ian Gorman Weiland (Misty Montane, Antecessor, Hot Victory) and Vern Avola (Avola, EMS, Prizehog), deliver a cyborgian onslaught of hammered beats and roaring frequencies that would be the highlight of an off-planet prom for Replicants and T-1000s. Often improvising unique live sets and pushing their analog synthesizers to the brink with a style that mixes elements of noise with Berlin school and techno, Elrond are a fair league away from anything resembling nostalgic revivalism.
Email Elrond:
elrondislove (at) gmail (dot) com
Upcoming Events:
4/26 - Marc and the Horsejerks Album Release with Inny, Lord Master and The Chair Project - The World Famous Kenton Club - Portland, OR

5/4 - with Hot Victory and JonnyX and the Groadies - at Green Noise Records - Portland, OR

6/21 - ELROND ALBUM RELEASE SHOW - with Golden Donna, Neybuu and SPECIAL GUEST???!! PLUS DJ Bestial Walrus and Visuals by Keith Foster - Boathouse Microcinema - Portland, OR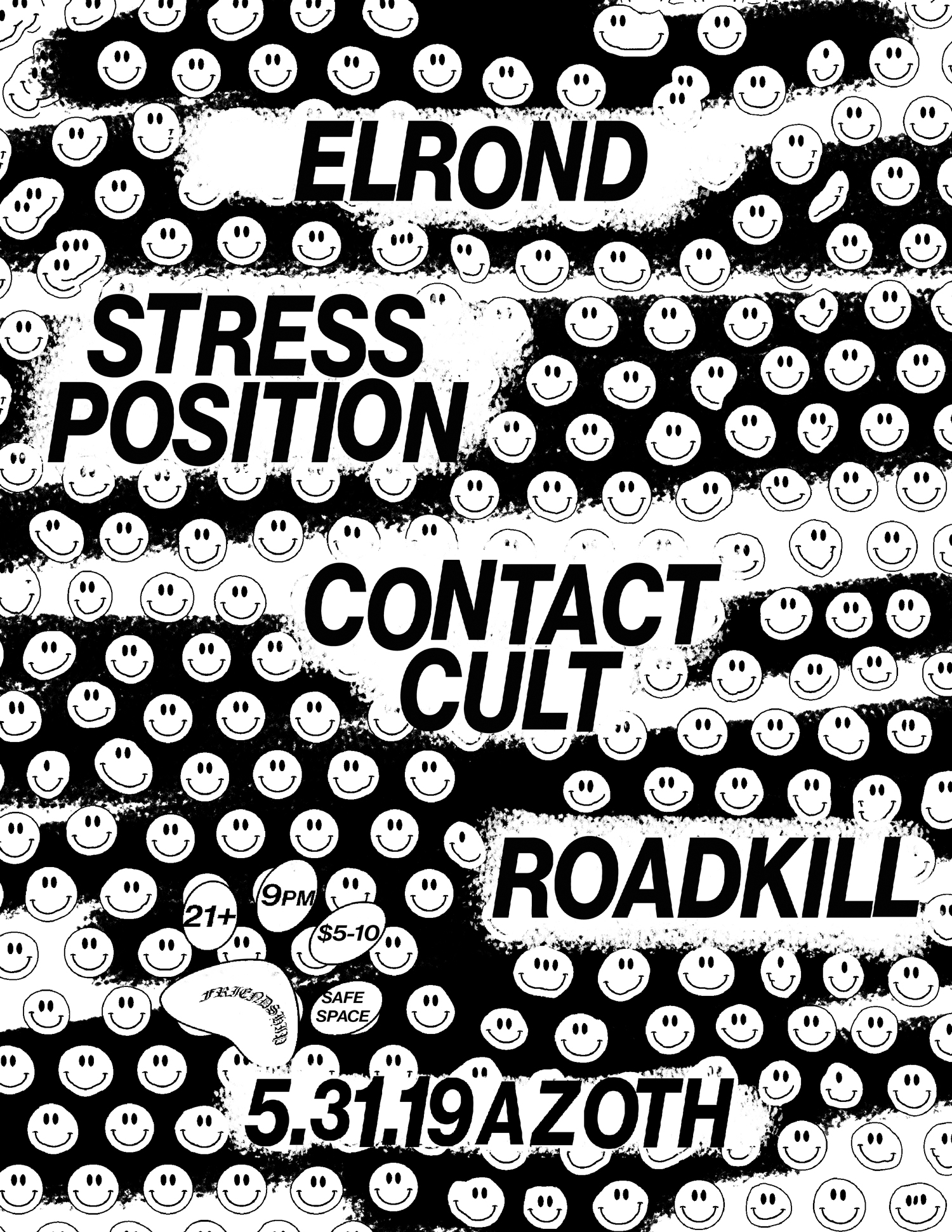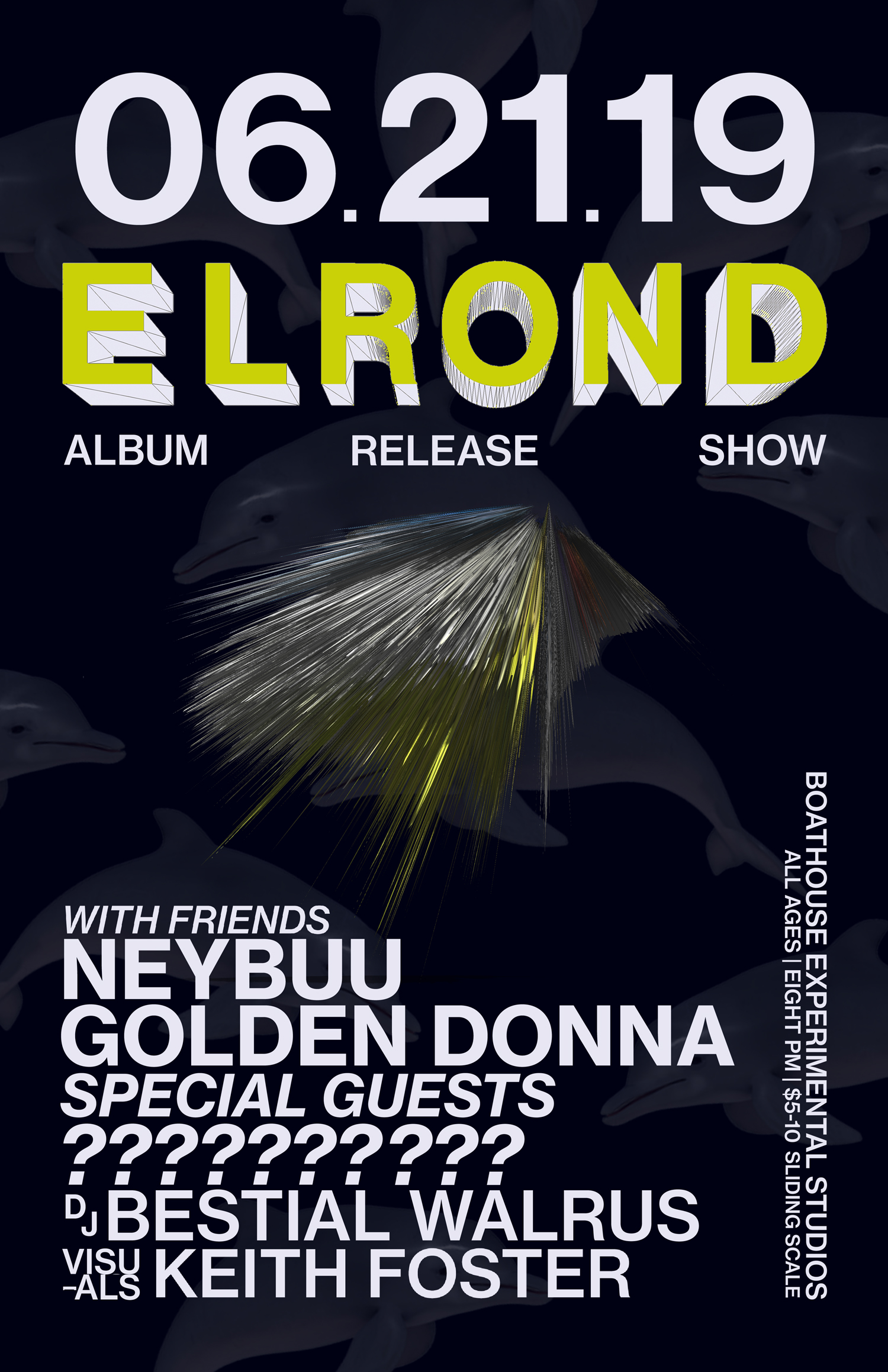 Pre-Order Love Across Light Years NOW!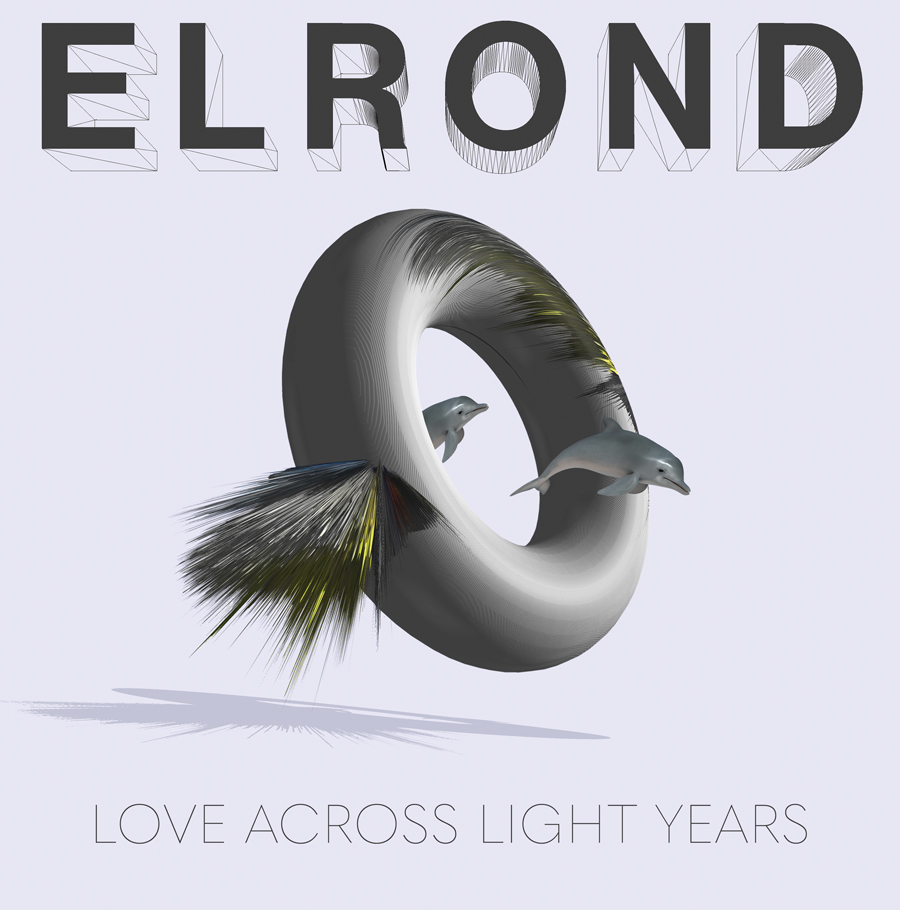 Some Past Shows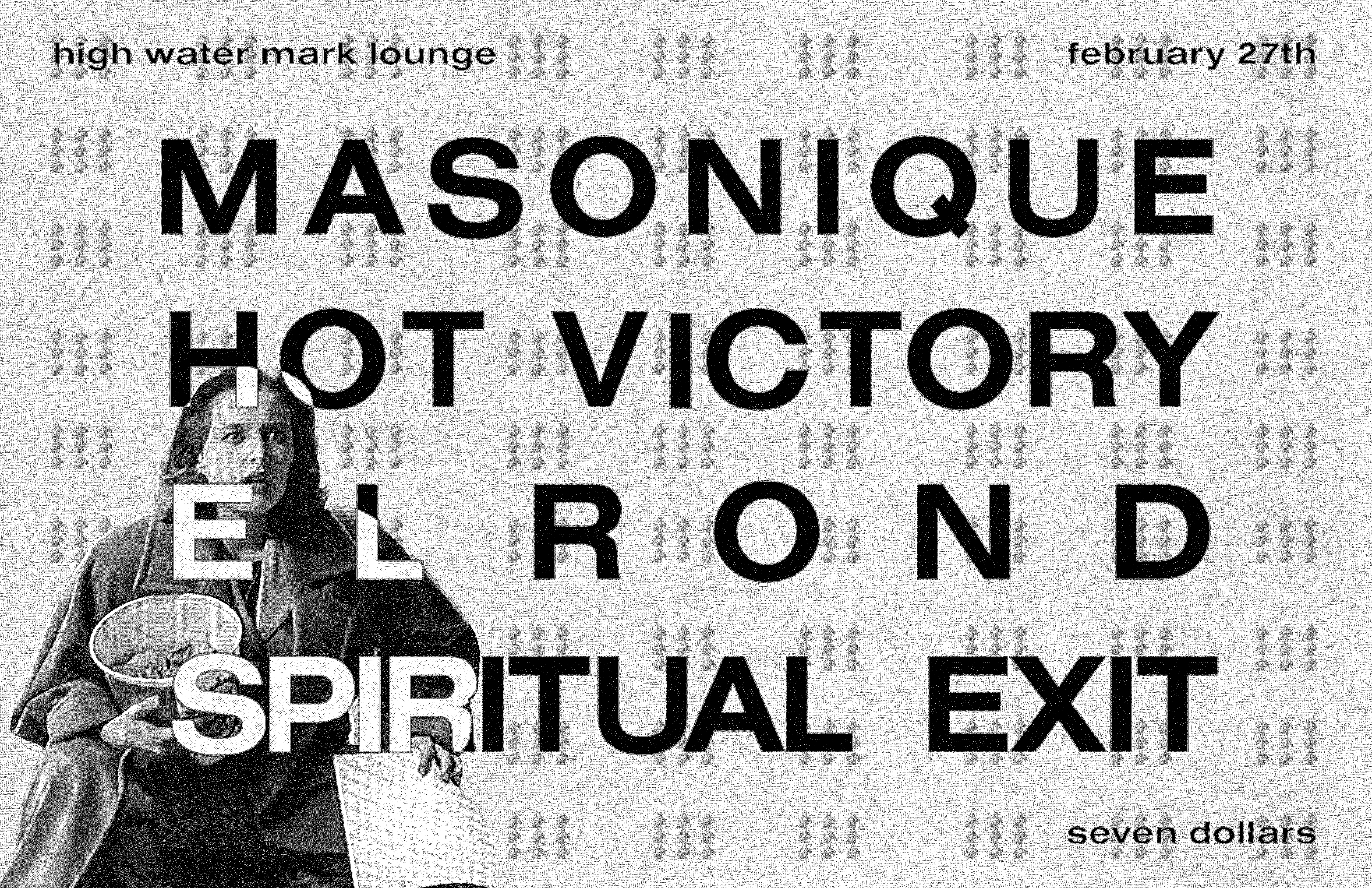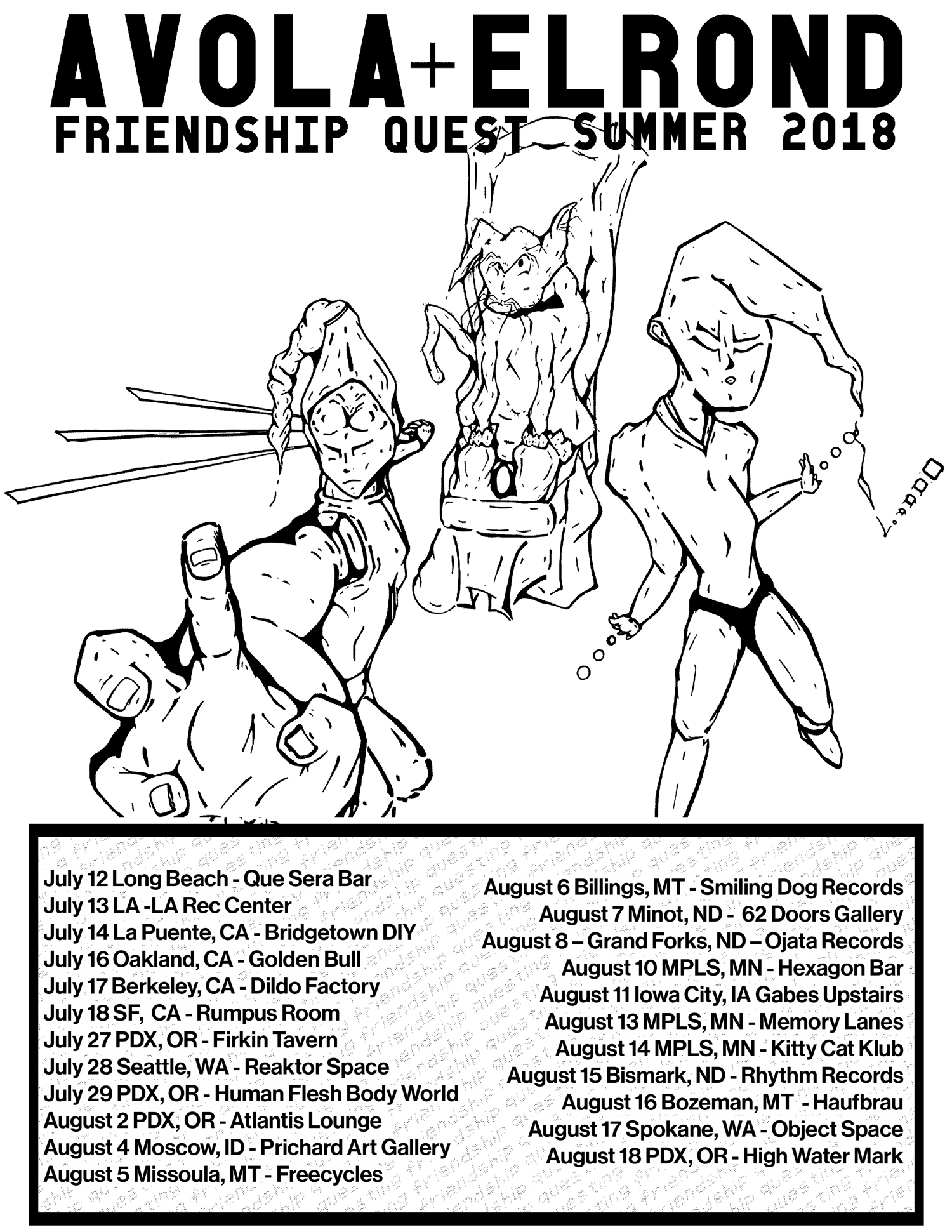 See Also:
Avola
Antecessor
Misty Montane
Hot Victory